The Bag N Box Man is back!
We are The Bag N Box Man, we are still the small-quantity specialist for all things bags, boxes, wrapping and packing materials as well as catering and janitorial supplies.
Wholesale and retail packaging
No order quantity is too small on our standard stock, we offer wholesale pricing for everyone. There is no need for a business account to shop fantastic prices with us. So whether you are buying on behalf of a business, packaging for a hobby or as a one-time purchase, you will always receive quality products at heavily discounted prices.
Stylish packaging doesn't have to cost the earth.
We have an extensive range of environmentally friendly packaging materials and options to choose from. Our eco range doesn't just apply to standard stock, it extends to custom printed packaging, and bespoke packaging solutions too.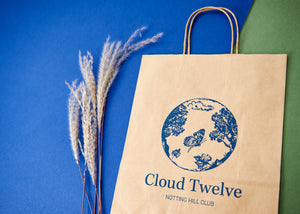 Find out more about our
Custom Packaging
We offer a variety of custom packaging options at The Bag N Box Man. Find out more about it and how to place an order.
Custom Packaging >