The Paper Bag!
A lot of us will remember going into a sweet shop as a child, picking up a white paper bags and filling it with sweets.
To a vast majority of people a paper bag is something they pick up, use, throw away, and never give any more thought about. However in the world of packaging the simple paper bag is a big deal.
A quick history lesson sees In 1852, Francis Wolle, a school teacher, invent the first machine to mass-produce paper bags. Wolle and his brother patented the machine and founded the Union Paper Company. Today paper bags are produced in their millions around the world.
With a massive selection of designs, styles, and colours – the simple paper bag has evolved from a cheap brown or white counter bag into a product designed to sell your product in the best way.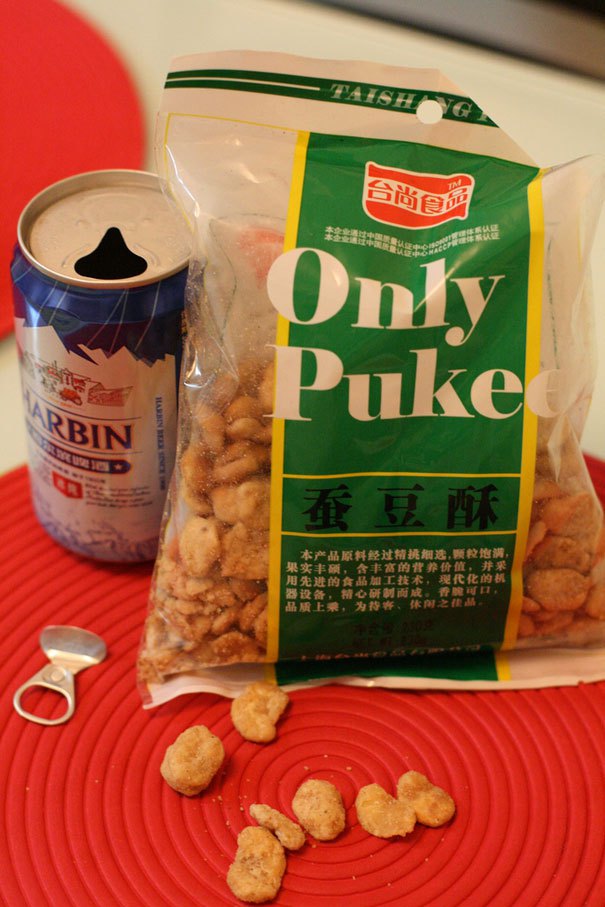 Lets face it – put two of the same products on a shelf with one in a shabby looking bag and the other in a nice looking window bag, which one are you likely to pick and buy?
These days packaging is the biggest decision you will probably make when it come to selling your products. Get the packaging wrong and people simply wont pick it up.
Whether it is a different meaning in another language or the wrong colour to compliment your product, finding the right packaging at the right price can often be a minefield.
Lets have a quick look at the different types of paper bag range we have available here at The Bag N Box Man.
Counter Bags
Probably the best known and biggest seller of all the paper bag range is the simple yet effective paper counter bag. The sort you will see strung up in a shop, ready for you to fill with everything from vegetables to bird seed.
This is the 'cheap and cheerful' end of the bag market. White or brown (brown for direct food contact with vegetables etc, as the white ones are bleached). We have white paper bags or Brown Paper Bags ranging from as little as £3.80 for 1000. If you need a sample, just get in touch we will gladly send you a few in the post to try out. We supply hundreds of thousands of these bags across the world every year, they are agreat budget option for many shops and businesses.
Coloured Paper Bags
If you need a budget paper bag with a little more flare, then you cant go wrong with the various coloured paper bags we have.
We then enter the more specialised bag market
By this we mean – bags that have been designed to do a more specific job. From keeping food hot to displaying your products in a more professional way.
Window Bags
A great way to display your goods on a budget and look as good as the big brands. These window bags are easily branded with your own labels
These come with a poly lining allowing direct contact with food, they can be heat sealed using a normal heat sealing machine and some even come with integral twist tie tops, allowing you to fill and seal them quickly. We have various sizes and colours available.
Foil Lined Bags
Just allowed into the paper bag range (they are mainly paper) are these foil lined bags. For those that have ever had hot takeaway food, you have probably come across these. Food safe foil lined inside and a paper lined outside, these bags are great for food producers wanting to keep the product hot to take away.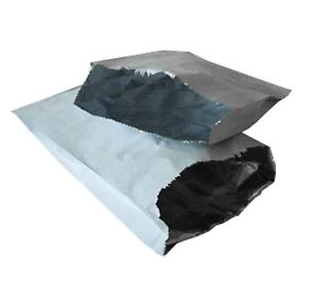 We have the two most popular sizes in stock ready to ship within 24 hours.
Paper Sacks
Last but not least we have the paper sacks range.
Brown Paper Sacks
We have a couple of sizes in 2 or 3 ply. These are really strong brown paper sacks and best described as what you would normally see as a sack of potatoes!
Food Safe ideal for use as postal bags or potato sacks. The string used for the stitching is Polyester/Viscose.
Grocery Bags (Block Bottom)
To try and describe these block bottom bags, they are the sort of thing you see in some shops (American mainly) to pack your groceries instead of using a plastic carrier bag.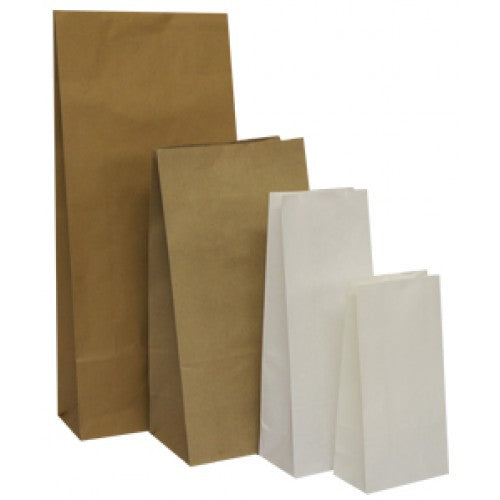 American Grocery Bags, Airline Sick Bags, Flour Bags – 70gsm
Ideal as grocery bags, the white versions can also be used as (dummy) airline sick bags (they are not lined, however).
So there we go, that's a brief outline of the paper bags we have. Just click on our bags section on our website to view the entire range we have. There is a massive range available, all from stock, shipped on a 24 hour courier service, all with discount prices available for bulk orders.
If you cannot see what you want just pick up the phone and call our sales team on 01295 788522
---