Bespoke Packaging Inspiration - custom made bags and boxes
Over the years we have been very privileged to work with some of the biggest names for custom packaging projects. Some names include Royalty, 20th Century Fox, Rolls Royce, to name but a few.
We have collected a few fine examples to show you what bespoke packaging can do for you, and hopefully insprire your next project!
Having your own logo, product, or event, incorporated onto your very own unique packaging design is a nice touch to make your item really stand out.
We make your custom packaging right here in the UK, we can print onto almost any of our stock bags and boxes, and we can bring to reality almost any concept for rigid or flat folding cartons.
Our experienced and helpful team can talk to you about your requirements, just give us a call on 01295788522 to get the ball rolling.
Custom Cartons Case Study
Read how we helped Pomme D'or with their bespoke packaging project recently.
Bespoke Packaging Options
We can do almost anything! Our custom packaging and printing page lists most of the services we provide, but if you don't see what you need, don't hesitate to get in touch, because we do like to help.
Below are some photos from recent bespoke packaging projects:
Custom Printed Cartons
Cartons are flat-folding card boxes, and we can print onto our stock cartons or make a unique custom size and print your design onto it from scratch if that is what you need.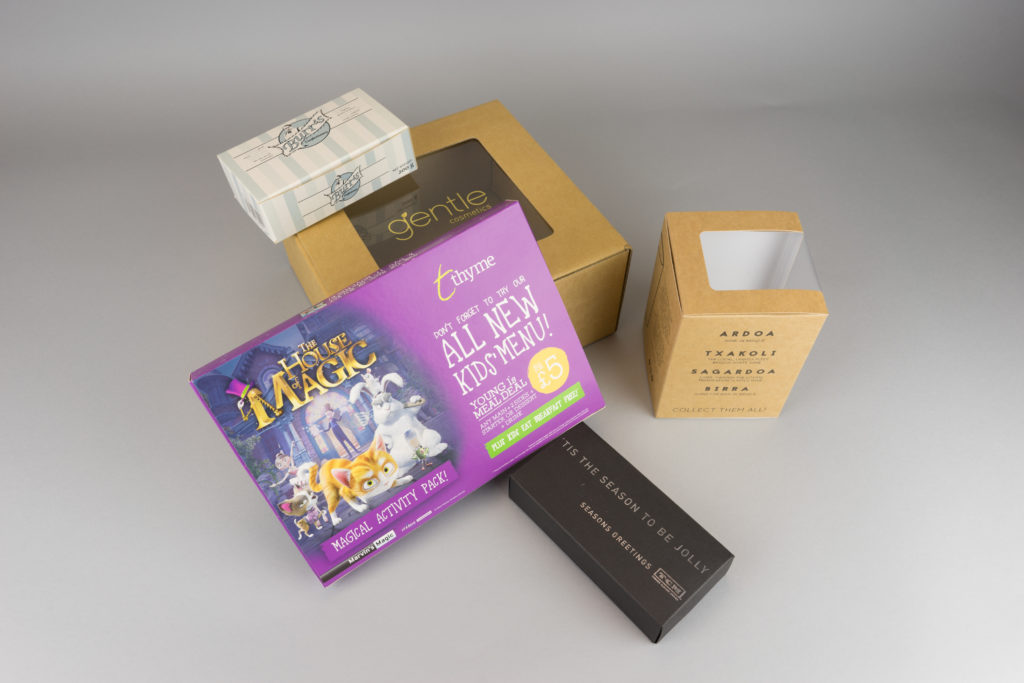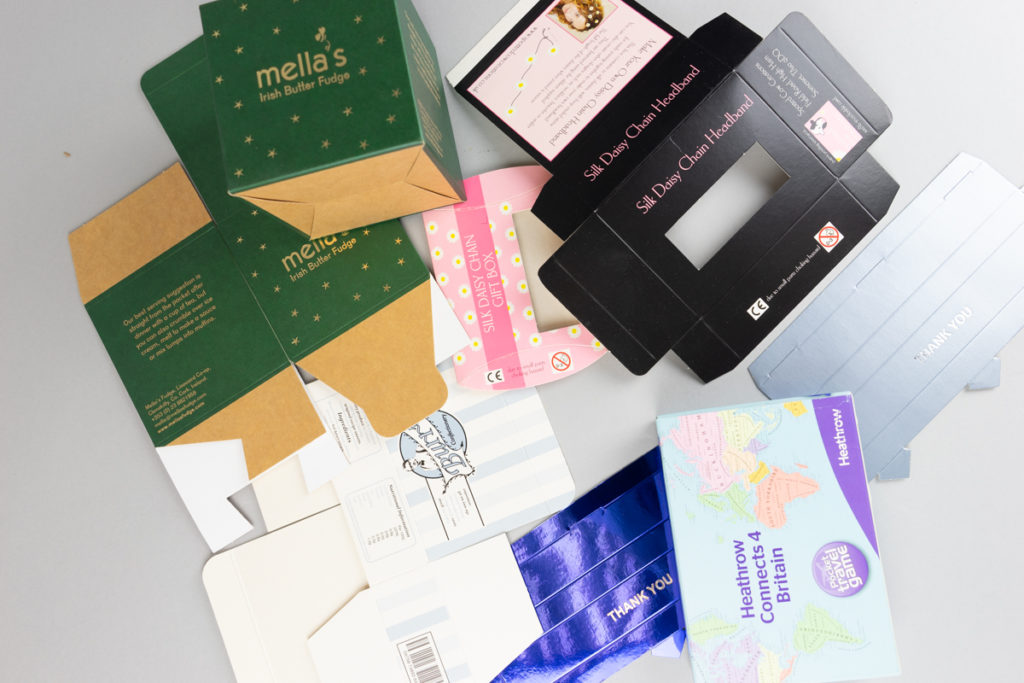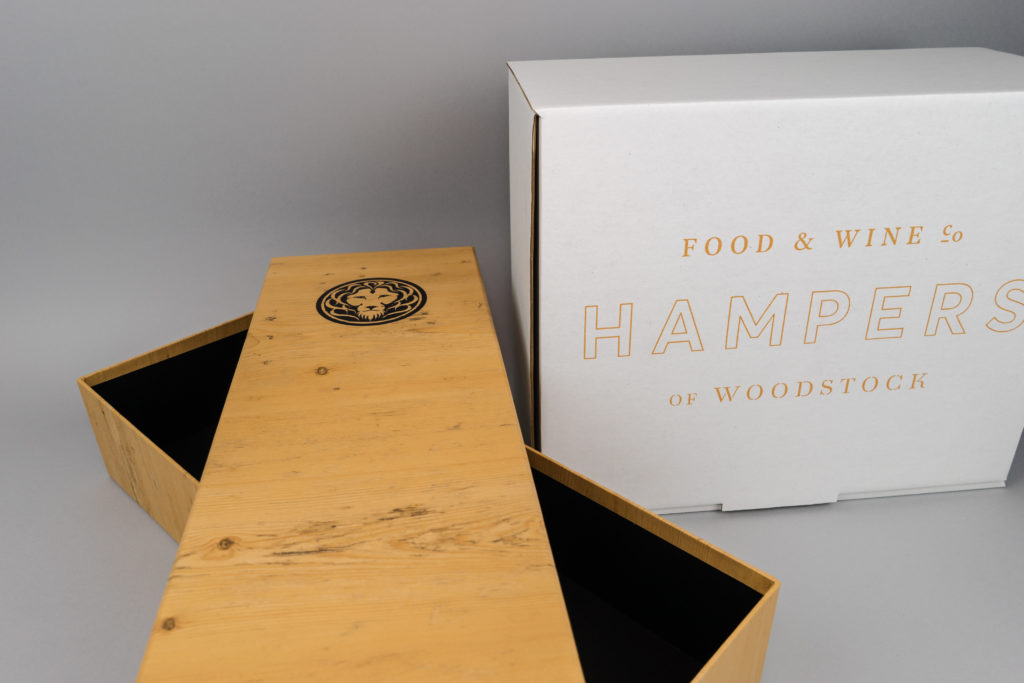 Custom Printed Paper Carrier Bags
A fantastic way to show off your company. A simple paper carrier bag with your logo on.
Custom Printed Polythene Carrier Bags
Polythene carrier bags that are strong and are available in many colours, overprinted with your design can look absolutely fabulous.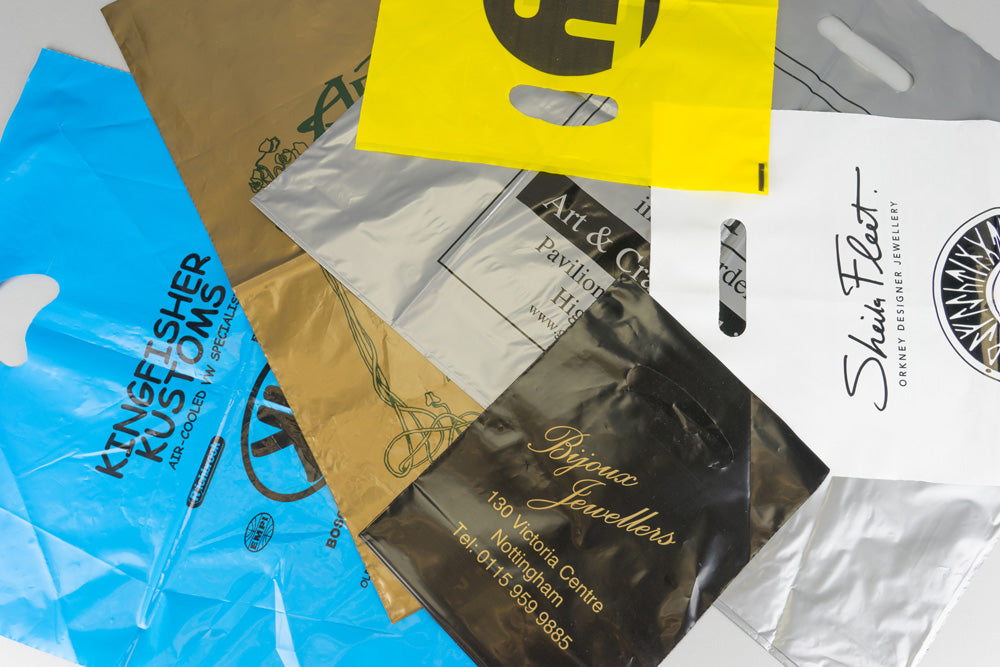 Custom Printed Canvas Bags
For a life-long, strong, and beautifull bag then a canvas bag is the perfect solution.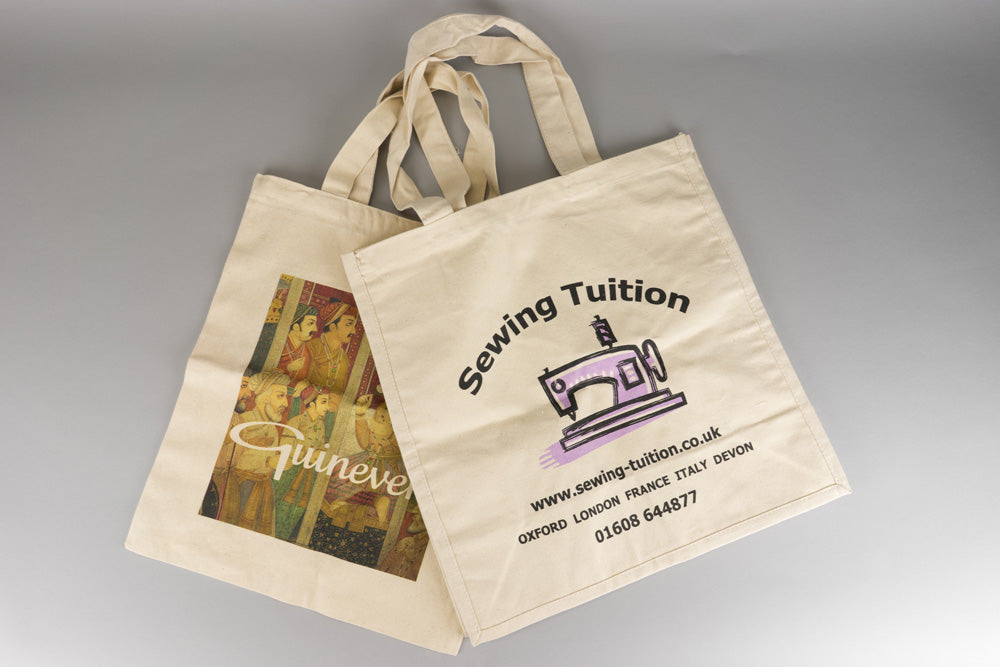 Hot Foil Printed Boxes
A fantastic way to finish your boxes – hot foil printing!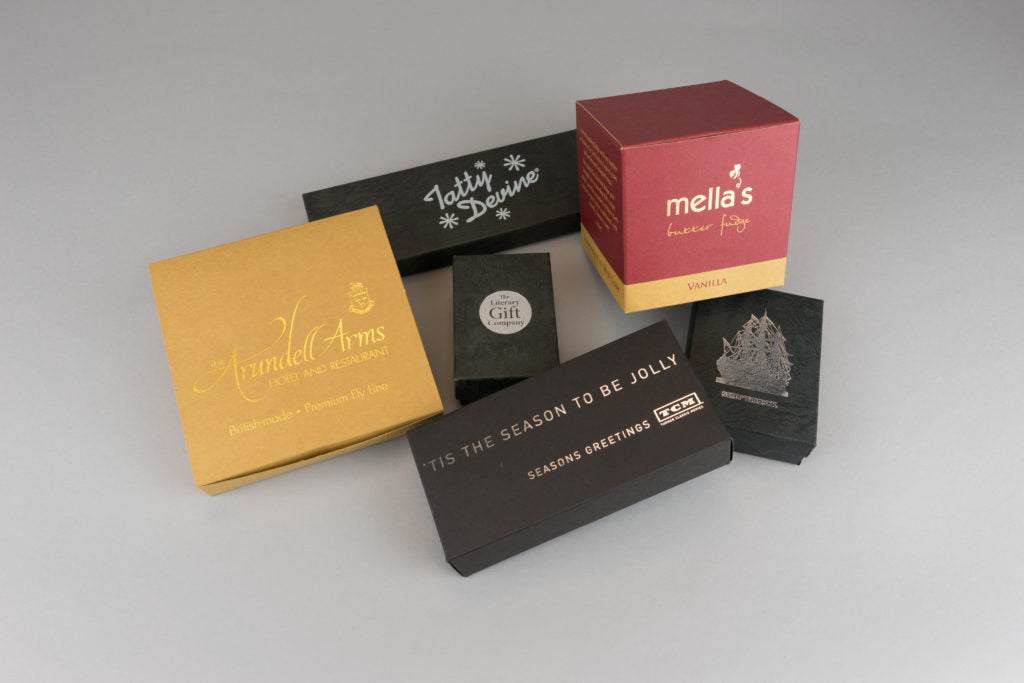 Custom Printed Paper Bags
We can even print onto our smallest paper bags!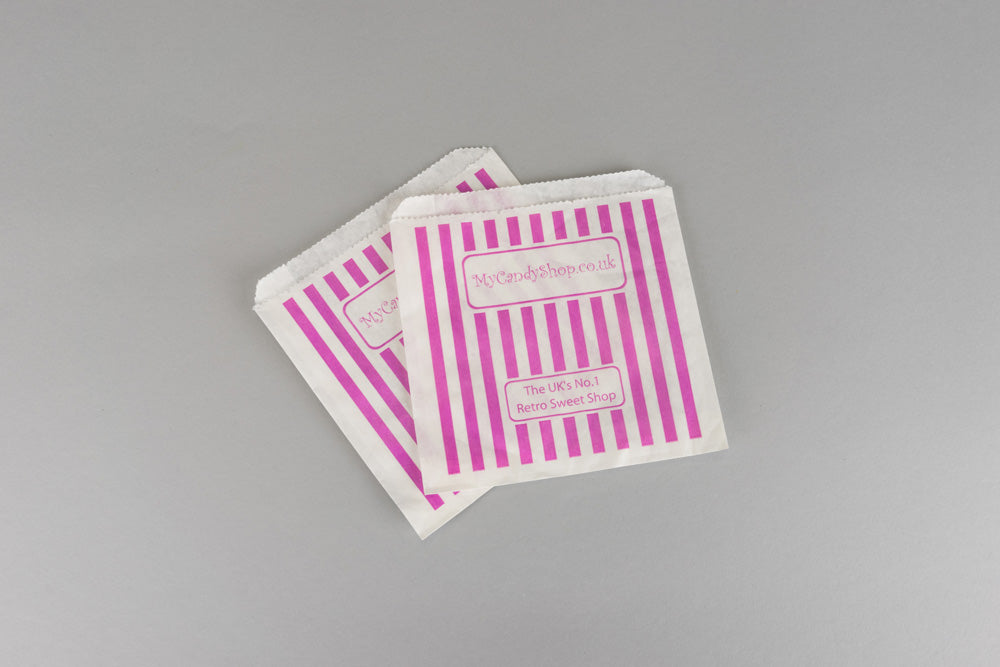 Get a bespoke packaging quote
If you want to talk to us please give us a call on 01295788522, alternatively complete the form below and we will be in touch!
---