Case Study: Home County Candle Co.
The Home County Candle Co. make beautiful hand poured scented candles, we came across their product photos recently and just had to share them with you, as they use our Brown Gift Boxes to package them!
Home County Candles have created a beautiful range of scented candles, themed and named after each of the counties in the UK. They have since branched out into reed diffusers, added a range of winter scents and gift sets to their catalogue also.
One of the most striking features of these products at first glance is the simple but oh-so-stylish choice of packaging.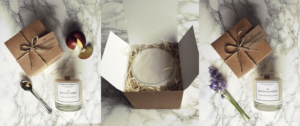 Hannah and Oli have placed their products in natural Kraft boxes, with professionally printed labels which help bring the stories of each County to life. Finished with natural twine, the packaging has evolved over the years but one thing remains constant, the desire for sustainability, classic simplicity, and a fantastic unboxing experience for their customers.
Packaging, Packaging Packaging!
"My favourite part of the process is definitely boxing up the candles. I set myself up a little production line and then I can sit in front of the TV for hours making our candles look pretty in their gift boxes. I love all the little touches like adding the gold specked paper, candle care card and wood wool. I also think I like the feeling that it's the final step of the process, so it feels like I'm finishing the job!"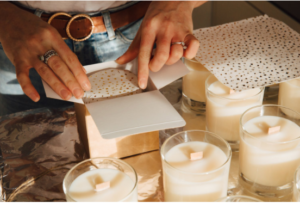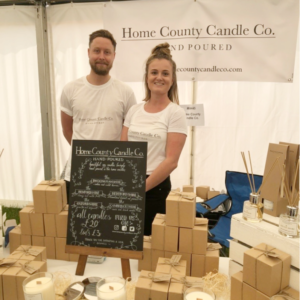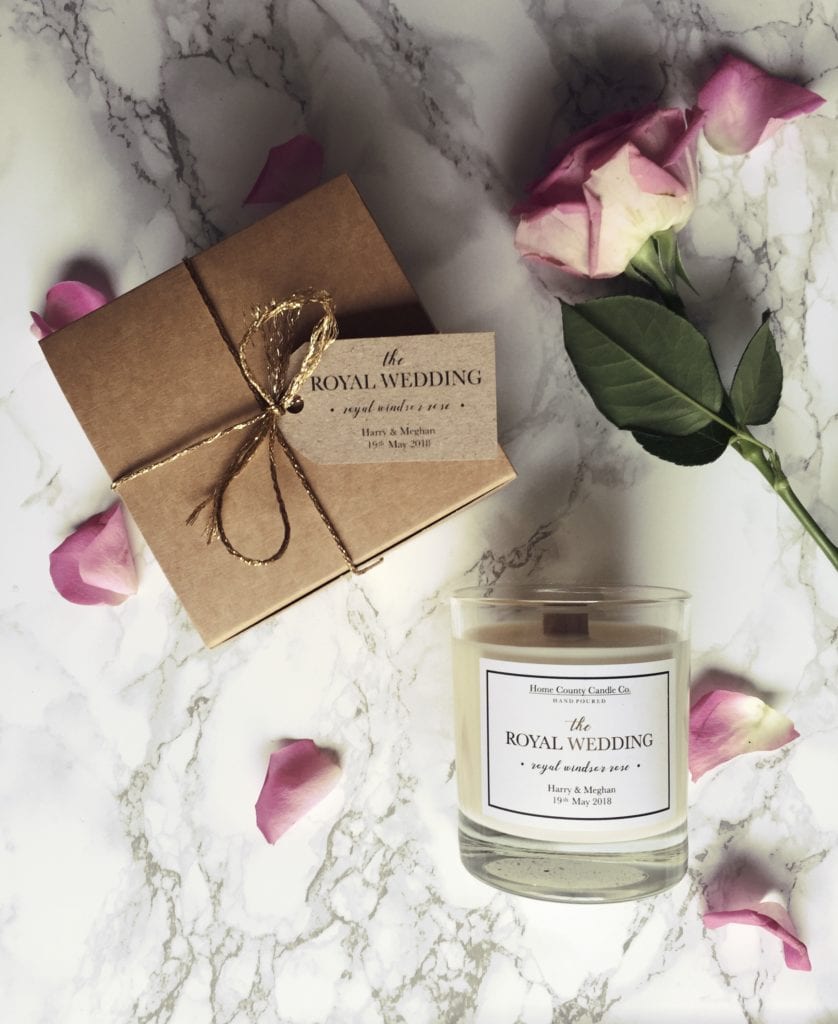 Hannah Says "Whilst we always knew our packaging should look simple (our mantra is definitely that less is more when it comes to stylish home interiors) and effective, we also wanted to avoid the use of plastic altogether. We also wanted to source our packaging from a local business and so when we came across The Bag 'N Box Man, based in Banbury, Oxfordshire we were delighted!"
You can learn more about Hannah and Oli's sustainability journey over at their blog

It just shows that with a little bit of imagination you can do so much; we would love to see what you can come up with for your product packaging, you can shop the range right here…
Buy Brown Gift Boxes
---