Case Study: ZoraLou Organics
ZoraLou Organics: handmade skin & beauty products from Whitehaven in Cumbria. A family business, created by mother & daughter – Louise & Tamzin McCartney. They use our Brown Gift Boxes to show off their amazing range.
ZoraLou use 100% organic vegetable based ingredients from the best essential oils that contain no parabens, no chemicals and are SLS free.
They have a wide range of products, including shampoo soap bars, facial moisturisers, bath salts, body butters, bath & shaving oil, beard oil and essences.
ZoraLou use our Brown Gift Boxes for their products, and as you can see they have customised the gift boxes themselves using rubber stamps which goes hand-in-hand with their hand-made range!
They also use our Organza Bags.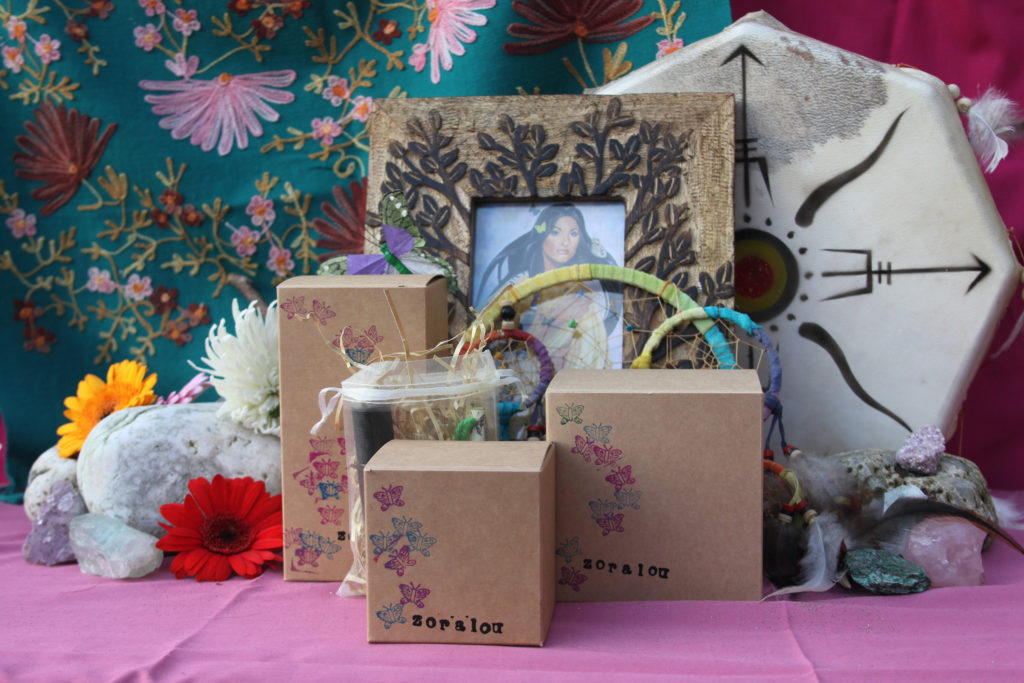 Customise your gift boxes to your own style
At The Bag N Box Man, we do have a bespoke gift box making service, but in some cases this is not always appropriate.
Some, like ZoraLou, prefer to personalise their own gift boxes by hand, as it not only reflects their brand, but their ethos. If you are creative, or have a unique idea to decorate your own packaging, it can be extremely effective and could even be a more affordable way of branding your packaging.
Personalised Gift Boxes
The Dragonflies, flowers and company name on these boxes are stamped on: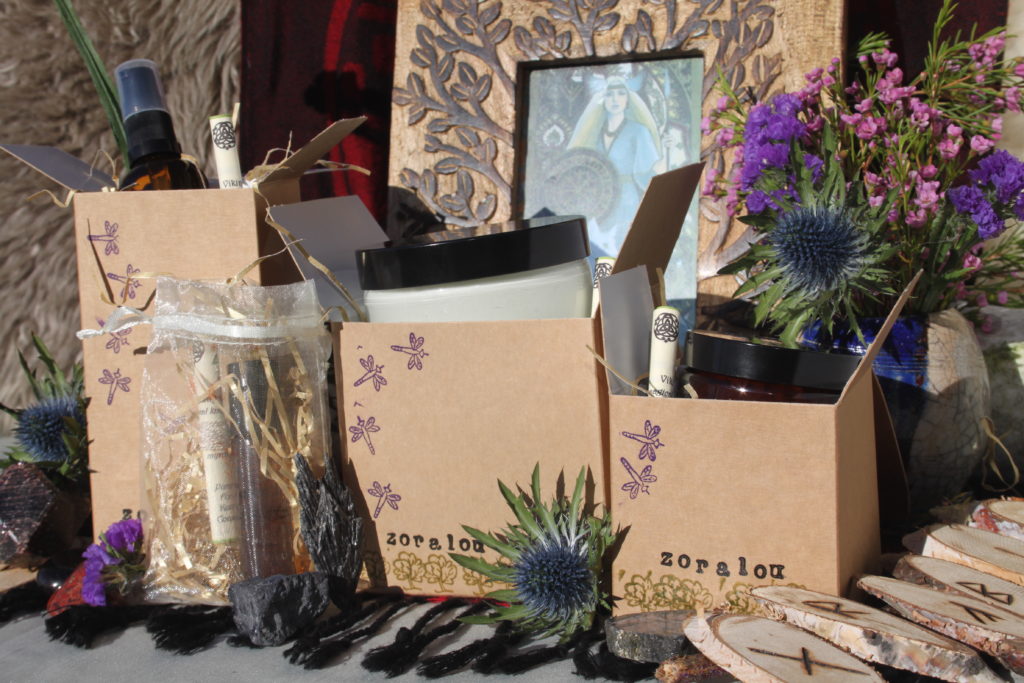 These gift boxes have lovely stamp on with multiple colours, a nice and effective way to personalise your gift boxes: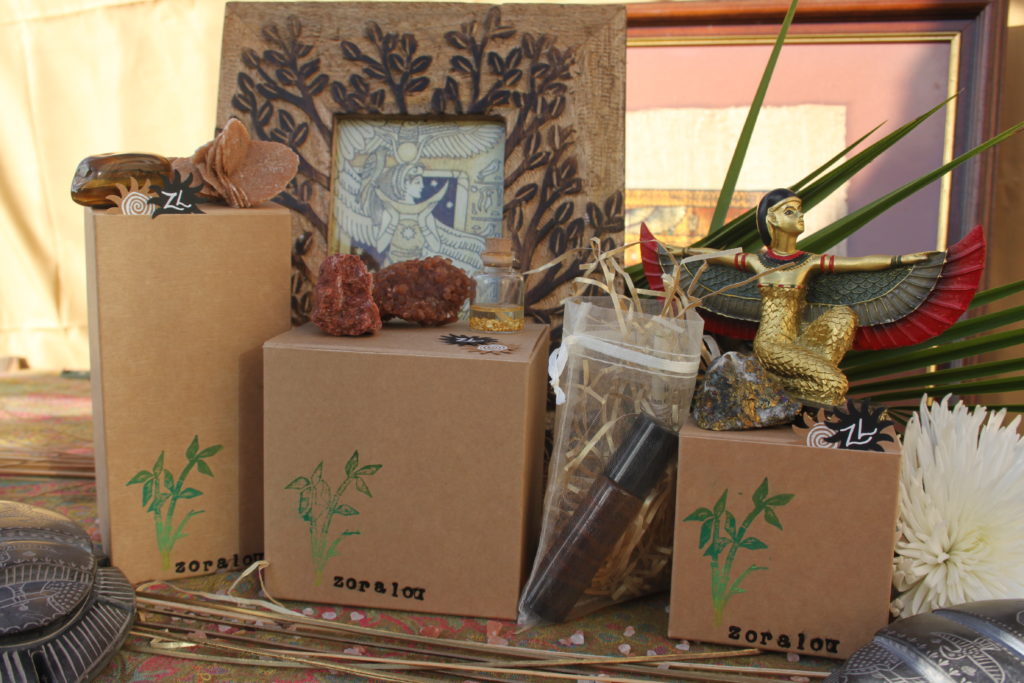 Multicoloured stamps on gift boxes makes for a really nice touch.
Visit their website now: www.zoralouorganics.com
---