Christmas Box Inspiration
Are you looking for the perfect gift boxes for the Christmas trading period? We've put together some obvious and not-so-obvious box choices to inspire you. There are some lovely Christmas Gift Boxes, Jewellery Boxes and Cartons. Available plain, or perhaps printed. You can also customise these boxes yourselves with a rubber stamp, our card luggage tags, raffia string – whatever you choose!
View all our Christmas Boxes, or scroll down..
---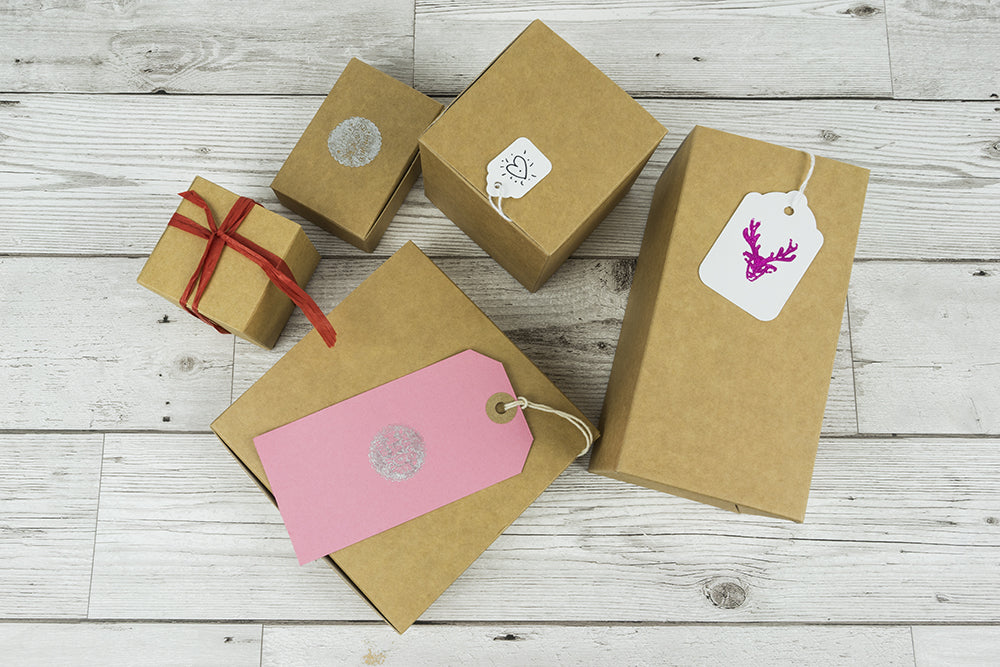 Brown Gift Boxes
---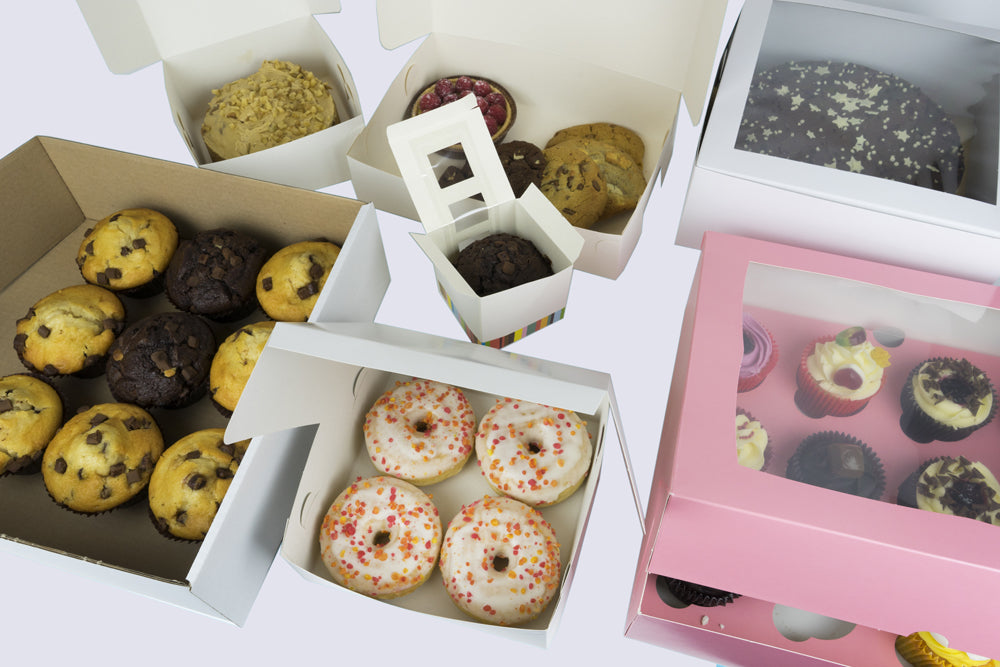 Cake Boxes
---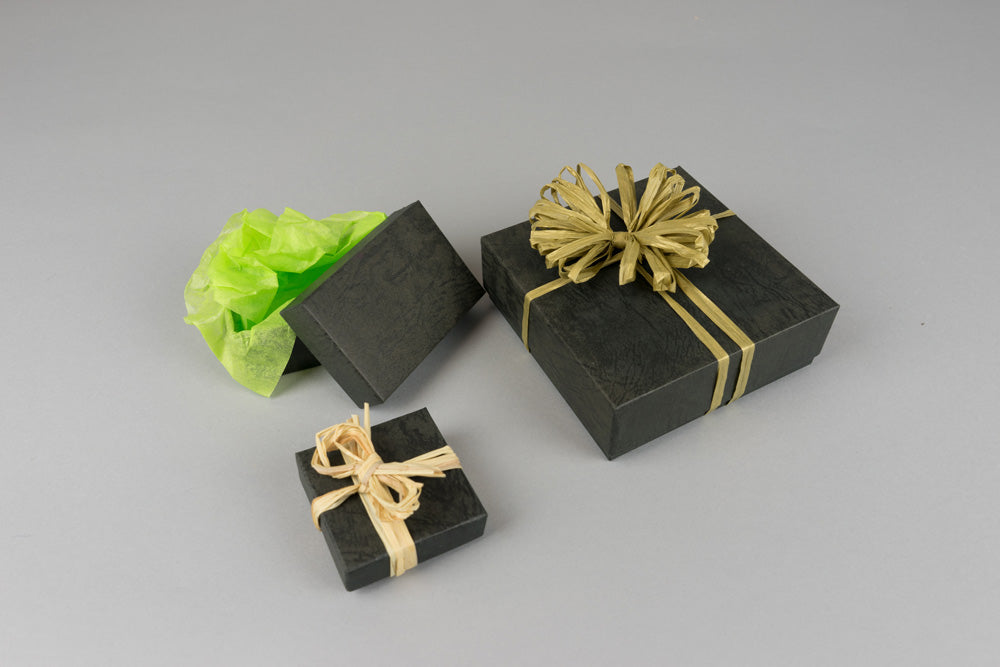 Jewellery Gift Boxes
---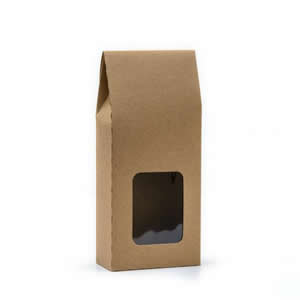 Kraft Window Boxes
---