Eight Gift Bags for Inspiration
Last time round, we wrote a blog post about nine gift box ideas – and it was really popular so we are doing it again. This time, we have got eight gift bag ideas for your packaging inspiration.
These gift bags are made from a variety of materials and with the exception of the Organza Bags, are totally recyclable!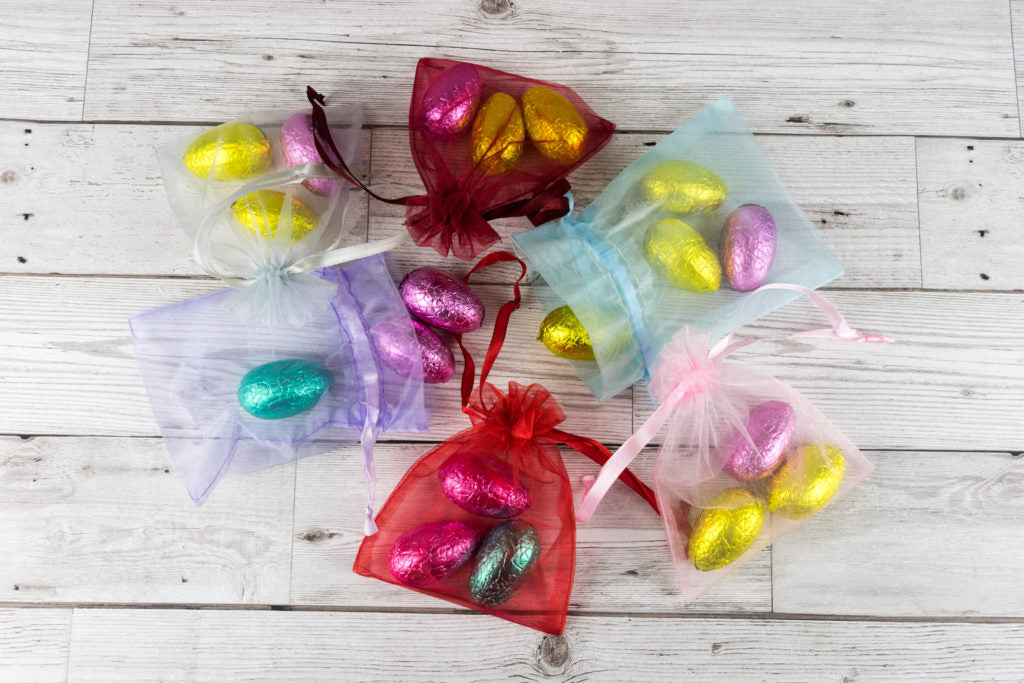 Shiffon bags (or is it chiffon bags?!), aka organza bags are great for luxury goods such as jewellery items or wedding favours. Organza bags also make a fantastic gift bags for candles, perfumes, soaps, scented materials (such as lavender) and many kinds of sweets like chocolates, jelly beans and sugarred almonds.
Our Organza Bags have a luxury silk-like material, with a very fine weave.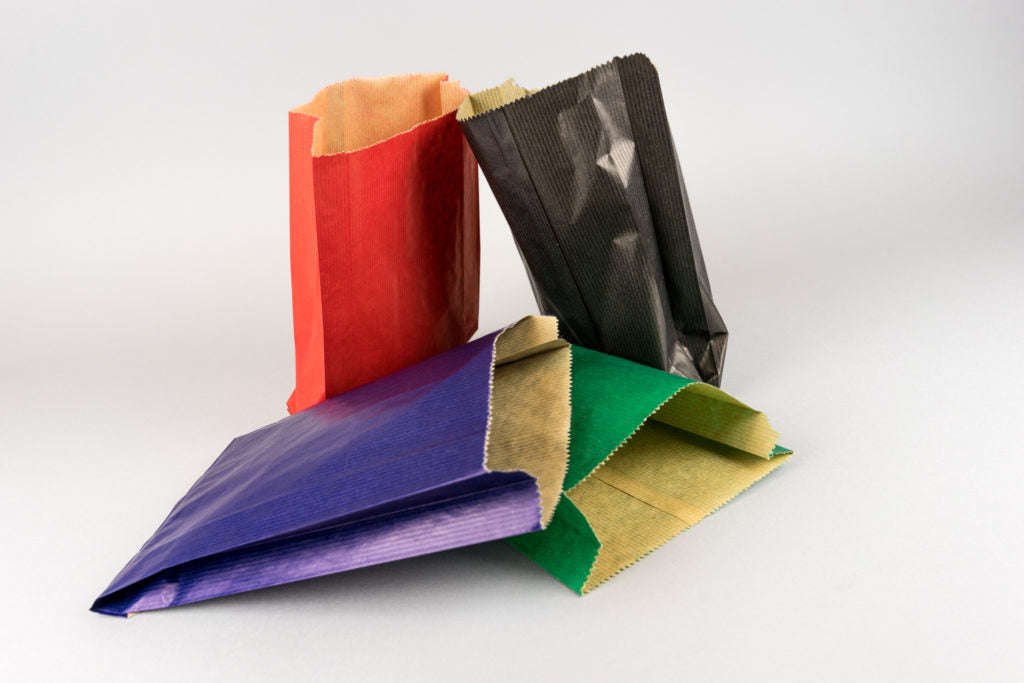 Small Paper Bags with a Side Gusset – a great affordable solution for gift items. This strong & attractive coloured paper satchel bag will suit almost any gift!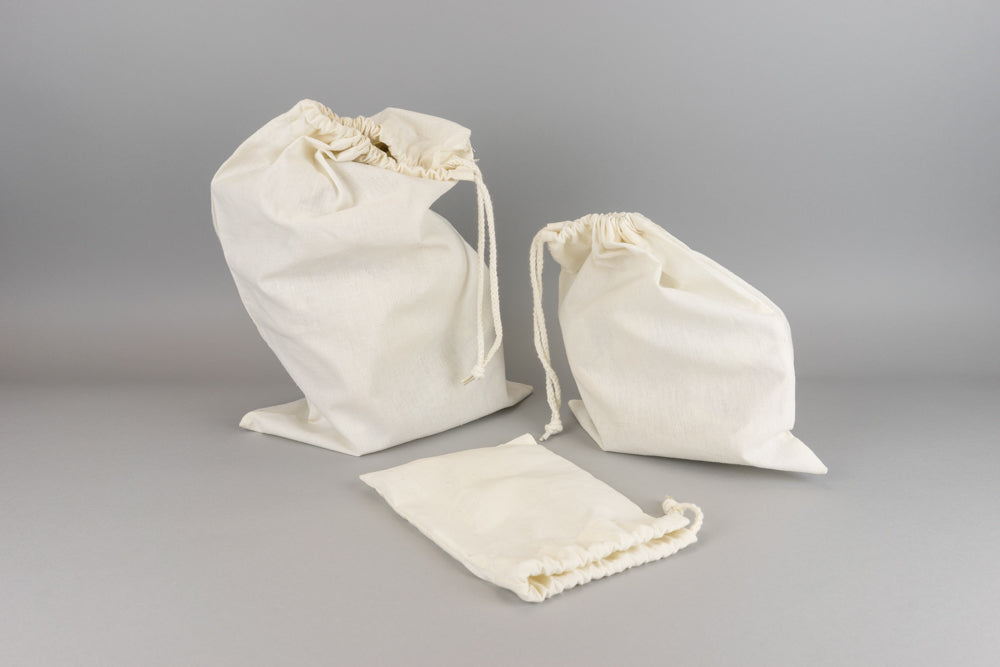 Great natural cotton drawstring bags, for gifts or packaging, four sizes available from stock.
Extremely high quality canvas and jute carrier bags. we have four sizes and styles in stock, designed for every-day use, they are strong and have stitched flat handles.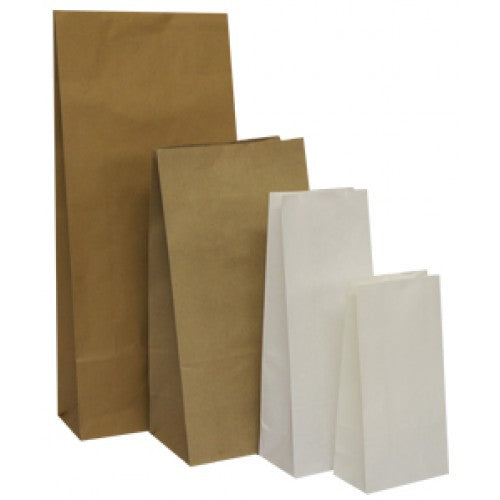 These are best described as American Grocery Store Bags! Made of paper, completely recyclable and very strong.
Beautiful small gift sized glossy carrier bag, with strung cord handles for easier carrying.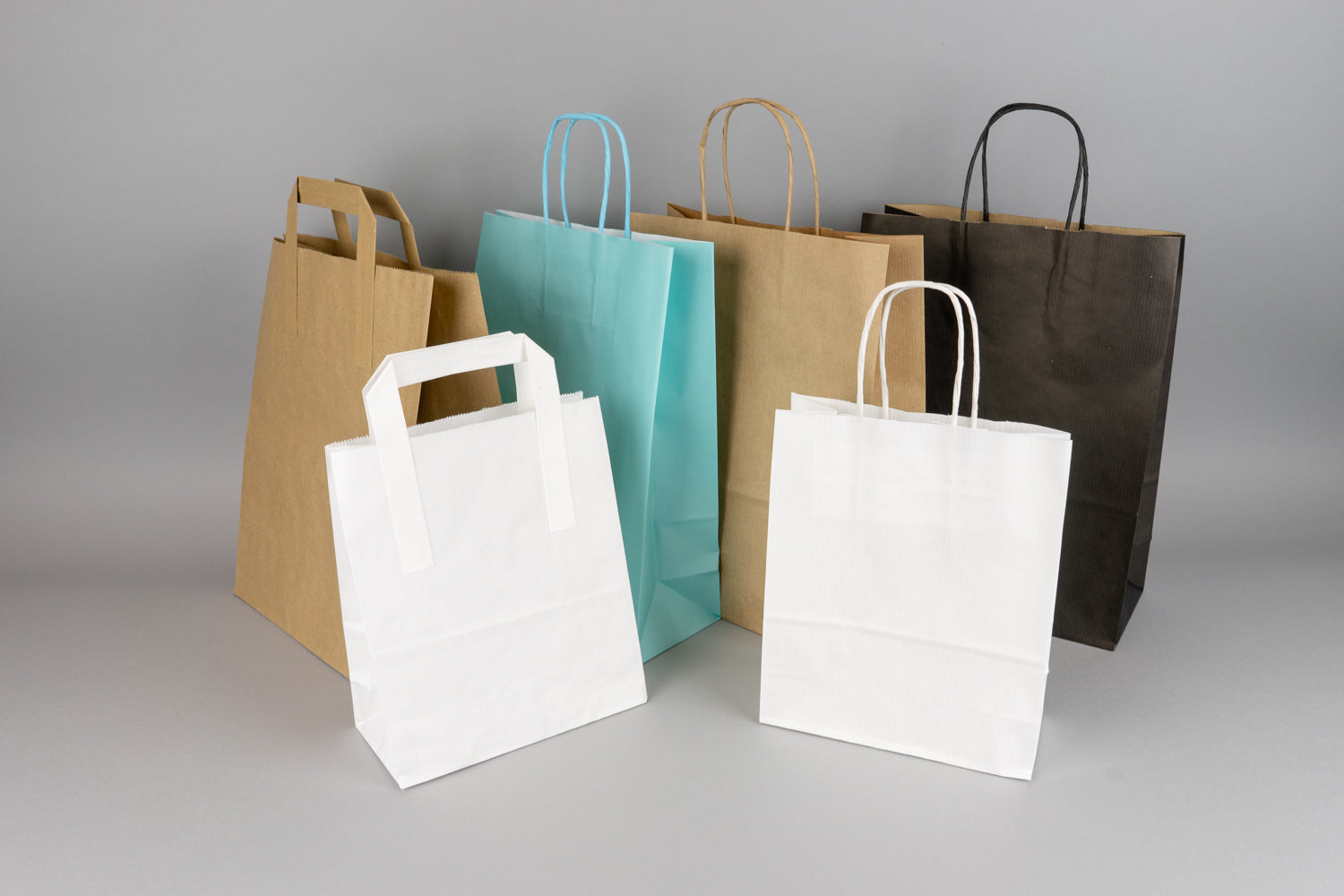 We have 20 different paper carrier bags in stock, in different styles and colours. These are stylish, totally recylcable, and strong.
Not a gift bag, but a lovely bag all the same! Our window bags are suitable for packing coffee, tea, cereal, chocolates, nuts, cookies and dried fruits. Made from food safe material. They are poly-lined and can be heat-sealed as well. Easy resealing with built in tin-tie makes these bags extremely good quality and suitable for a range of goods.
---