For a few months now we've been giving away free packaging. Rather than sitting on our shelves or throwing them away, we've been offering them up to you, our customers.
Priority will be given to charities and non-profit organisations, but anyone can ask.
How Do I Claim?
Firstly, read the following specifications. If you are still interested after reading them, please complete the form on the bottom of this page.
These bags are made of a canvas material, unprinted and are empty and in great condition. They have never been used.
We have about twenty bags to give away, all in one go, to the same person / organisation.
Please, do not claim on behalf of someone else.
The bags measure 10 x 10″, or 25cm x 25 cm.
What's the catch?
There isn't one. If you're a charity or non-profit organisation then we will probably pay the postage costs. If not, then we would expect you to cover the cost of carriage.
Photos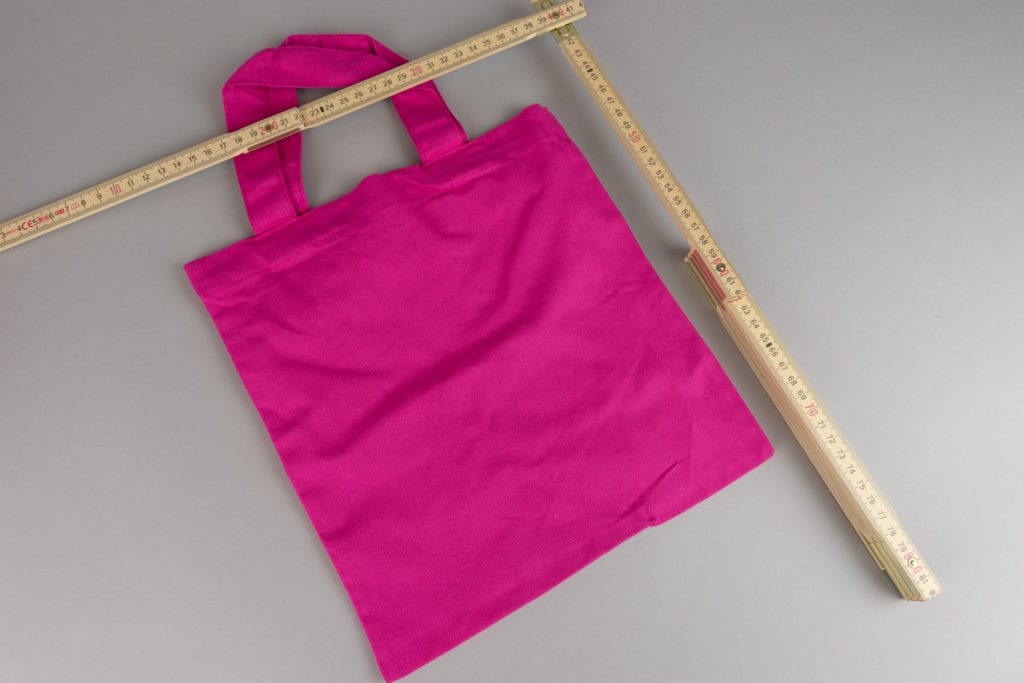 Sorry, too late 🙁
We have been inundated with requests and have closed the offer whilst we consider who to give this batch of freebies to. Please consider subscribing to our newsletter below in order to be the first to know of our next giveaway.
---