Gift Boxes - Five Boxes To Make Your Product Stand Out!
We have compiled a list of five Gift Boxes that will really help your product stand out from the crowd.
Boxes are so important when it comes to packaging. They hold your items safely for transportation and make it easy for stacking on shelves in a retail environment.
They also protect your items from the elements – and if you are at a craft fair, exhibition, or in retail – then they also protect from fingers!
Choosing the right gift box is so important, but you don't have to stick with one design – you can also mix and match and try different designs and see which performs better for you.
Gift Boxes can also be customised. We are able to make bespoke cartons or presentation boxes if you require, but you can also add subtle touches yourself if you are on a budget or feeling creative.
Our Wrapping & Packing supplies section has many items such as Raffia String, Luggage Tags and much more.
Jewellery Gift Boxes
Beautiful black covered gift boxes with a foam insert. Used predominantly for jewellery but can be used for many other types of gift.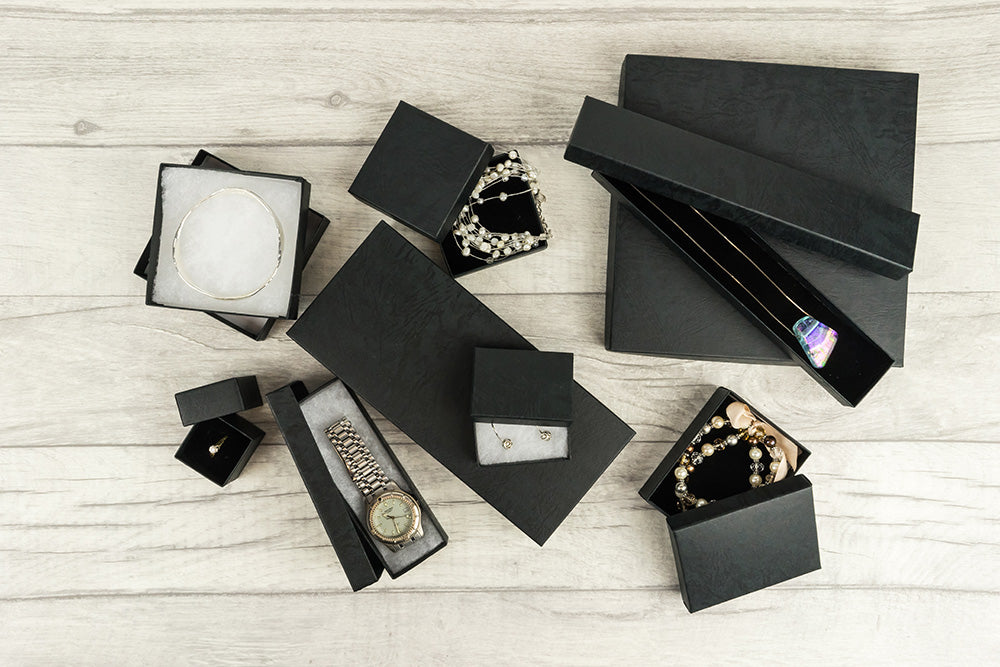 Clear Oval Boxes
These are stunning boxes that come in 7 widths, and almost any height!
Premium Gift Boxes
Available in three styles, with several sizes in each style and seven colours in each size, these boxes add a luxury and premium touch to your items. Perfect with tissue paper or wood wool.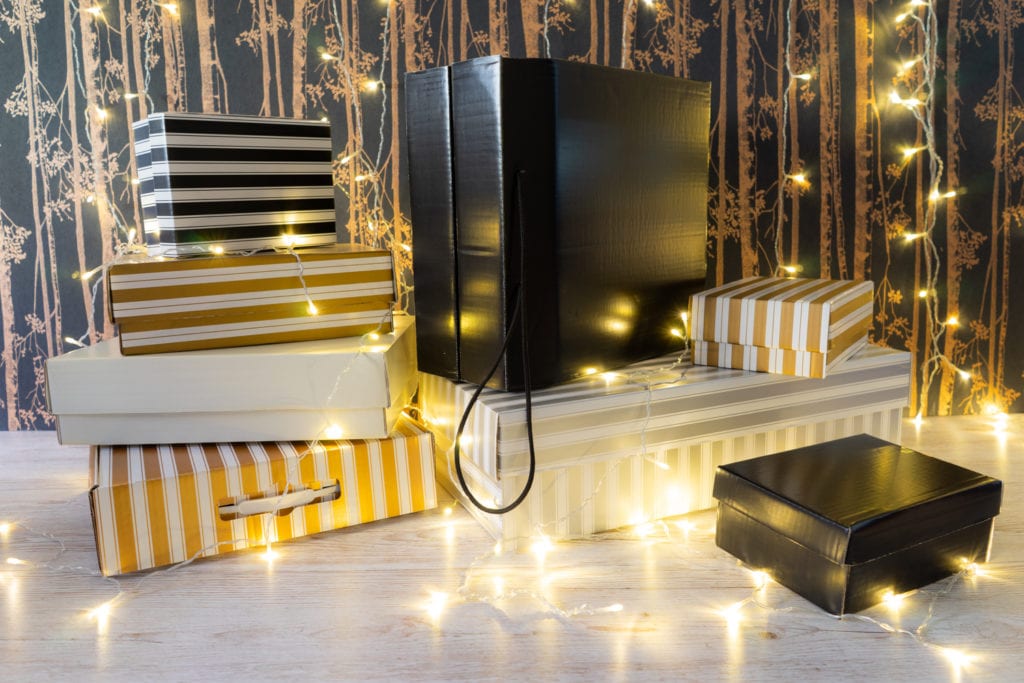 Clear Boxes
Clear Gift boxes that fold flat for storage. Easily assembled and a fantastic low cost solution to adding that extra special packaging to your range.
White Pillow Boxes
White glossy standing pillow boxes. These look fantastic with a custom sticker or some Raffia String wrapped around.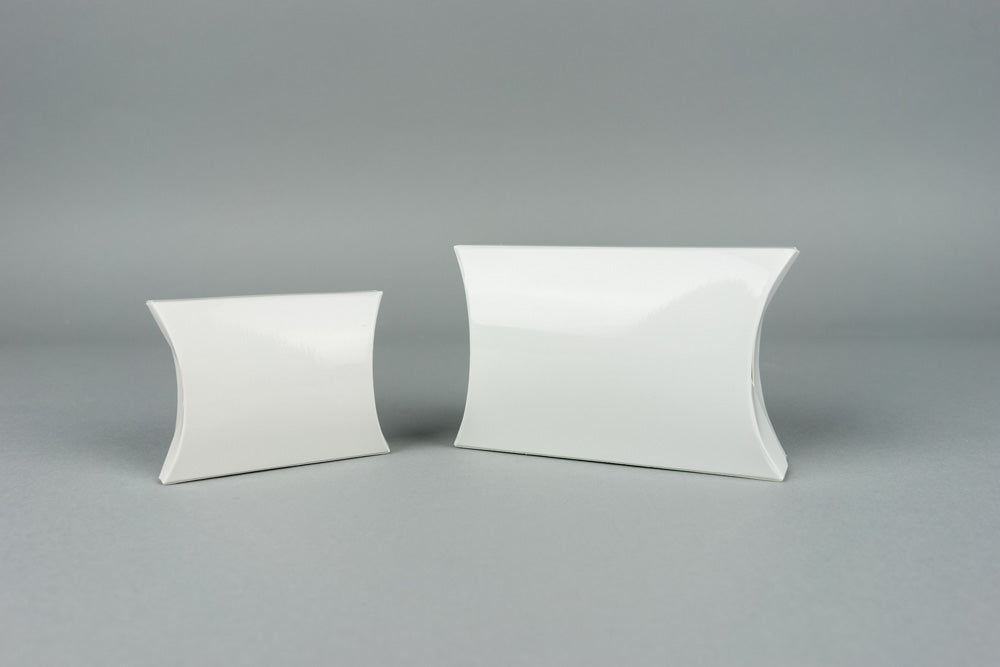 ---