Last Chance to Order Custom Made Boxes
Time is running out.
Christmas is fast approaching and we're already making boxes for customers in time for their Christmas rush. The lead time is extending and NOW is the time to get yor orders in or to get the ball rolling.
We've made boxes for Royalty, Hollywood, A-List celebrities and some very famous instituations, individuals, companies and organisations. We're experts and you're in safe hands.
If you need help with any of the below, please get in touch with us as soon as you can.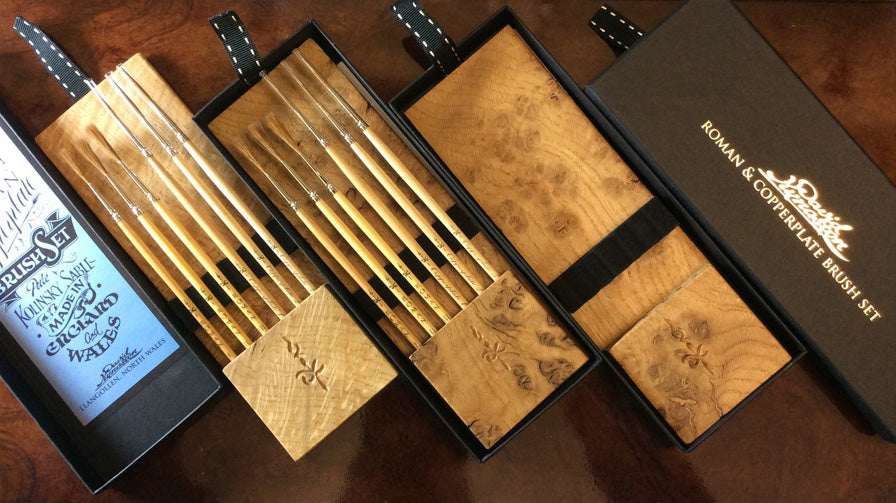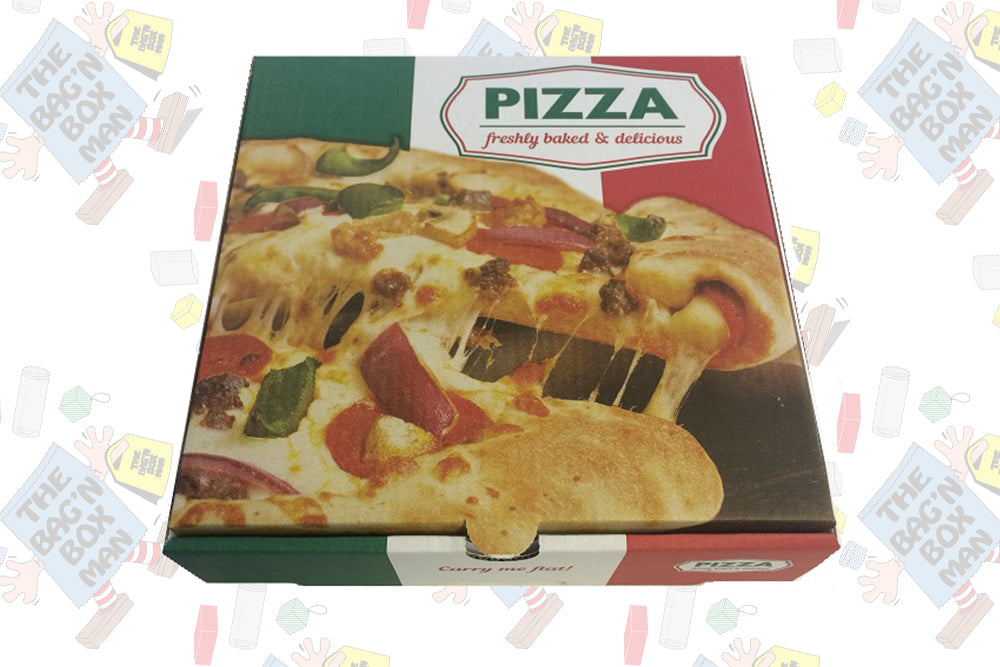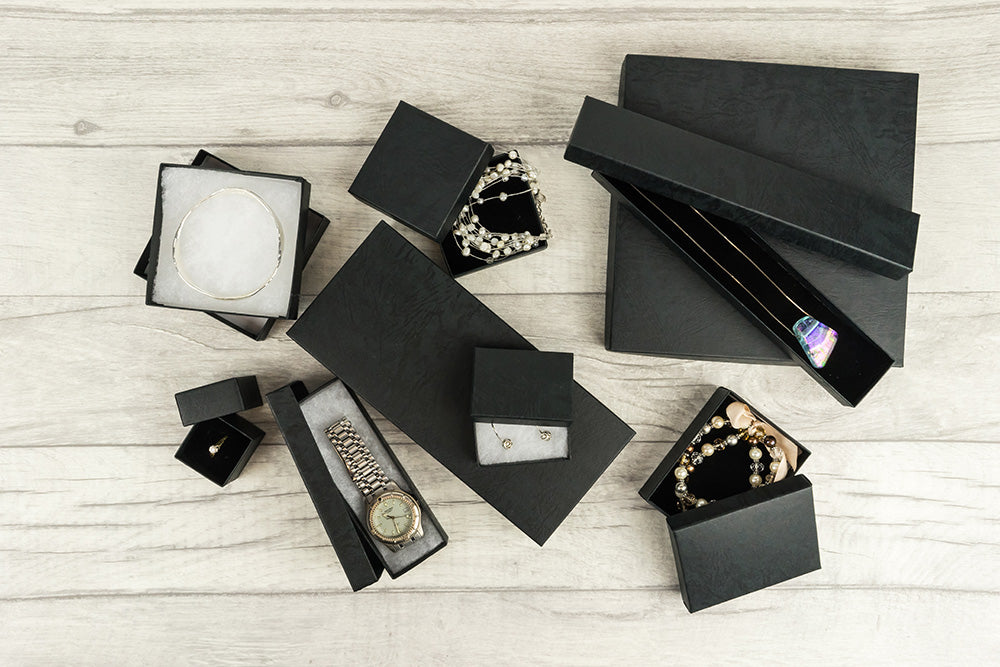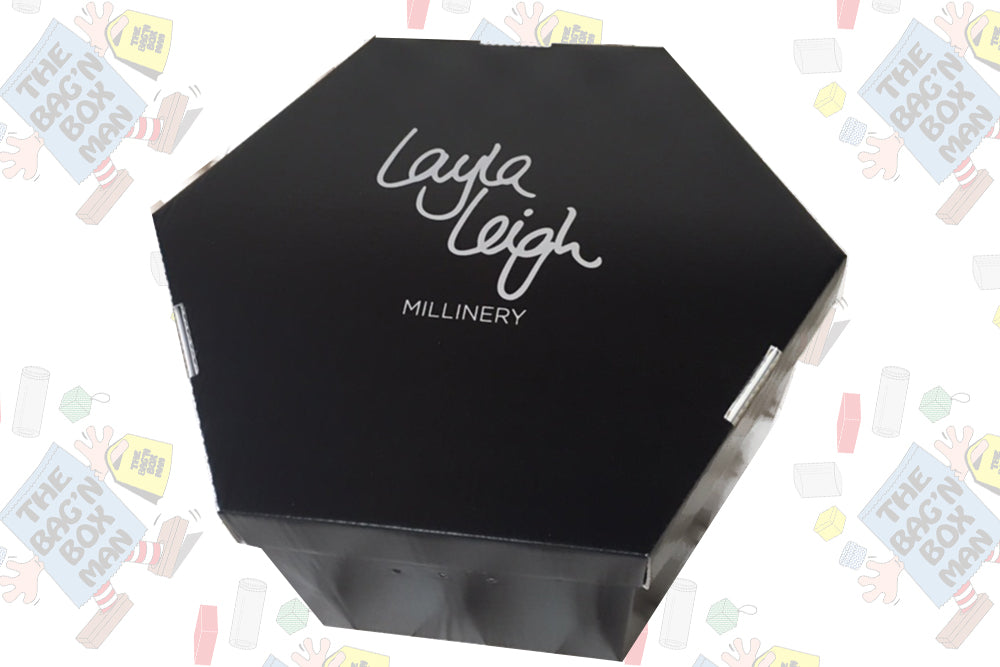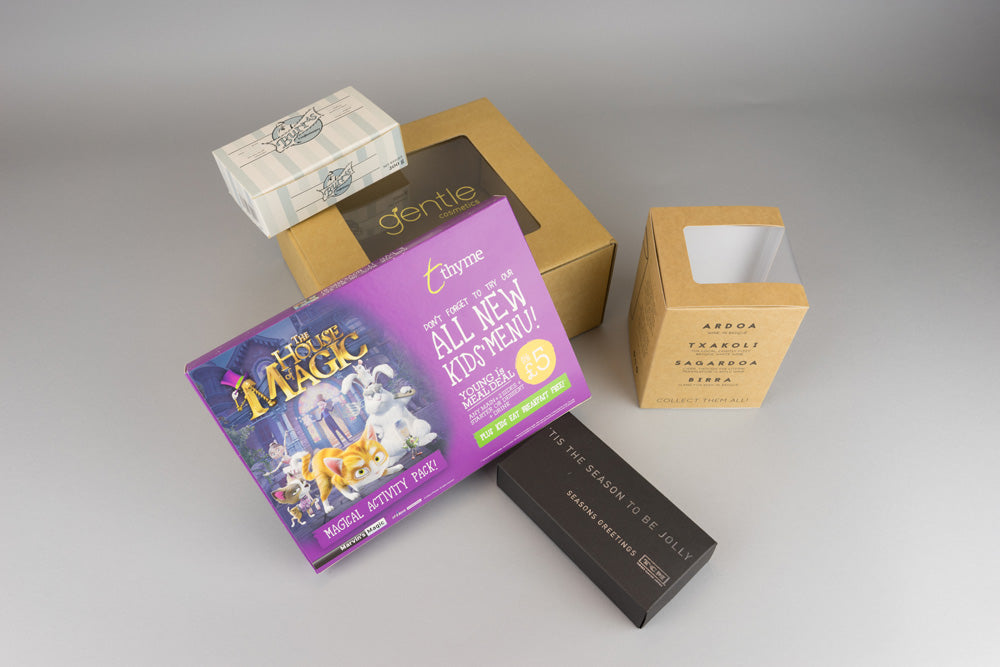 ---