More Bargains - Limited Numbers Of These Boxes At Great Prices!
We have a permanent sale section of packaging on our website, in case you missed it. We have a large selection of items that are either end-of-line, custom packaging over-runs or slight seconds.
In our boxes section we have gift boxes, clear boxes, and corrugated boxes that are selling fast and in very limited supply – so you'll have to be quick if you want any as once they are gone – they're not going to be repeated!
Here's What's Left:
Just five shapes and sizes left! These are one-offs and will not be repeated. We need the space on the shelf so they are priced to sell.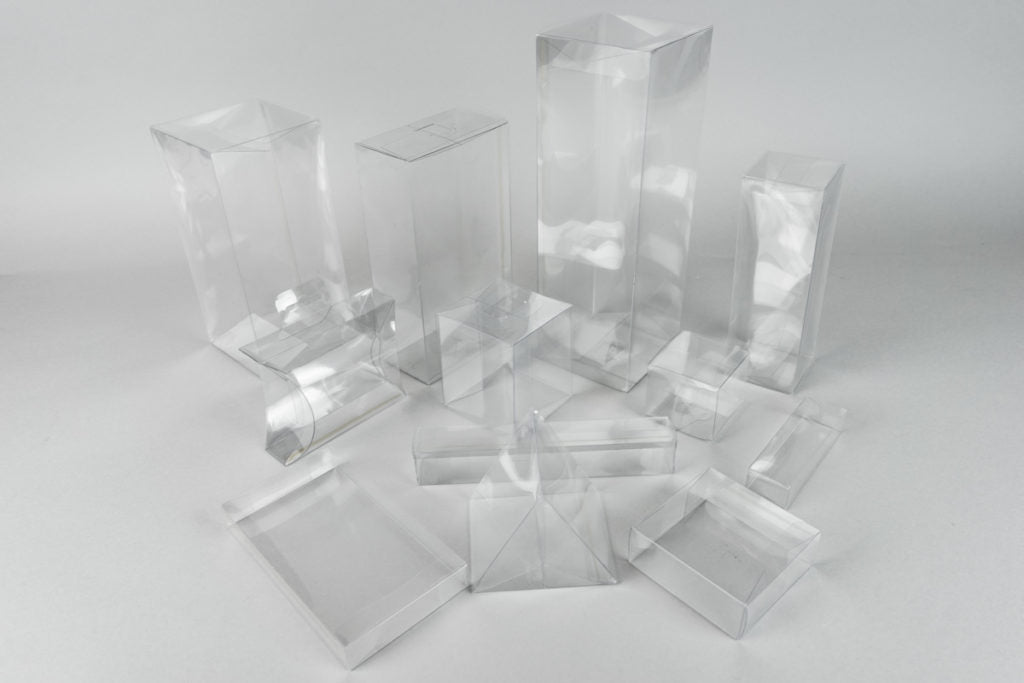 We had a pallet load of these come in from a bankrupt firm, and the last few are left so be quick..
Second-hand bargain moving boxes and brand new end-of-line packing boxes. In limited numbers but at amazing prices.

---