Need customised packaging? Time to get your orders in!
If you are looking for any customised packaging, whether it is printed bags, custom cartons or bespoke presentation boxes, then you really need to get in touch with us asap!
Our Custom Packaging website should have all the information you need, or you can call our helpful, friendly, and experienced team on 01295 816605 to discuss your next project.
But hurry, this is our busiest time of the year, we are already seeing an increase in enquiries and the lead time for projects is increasing.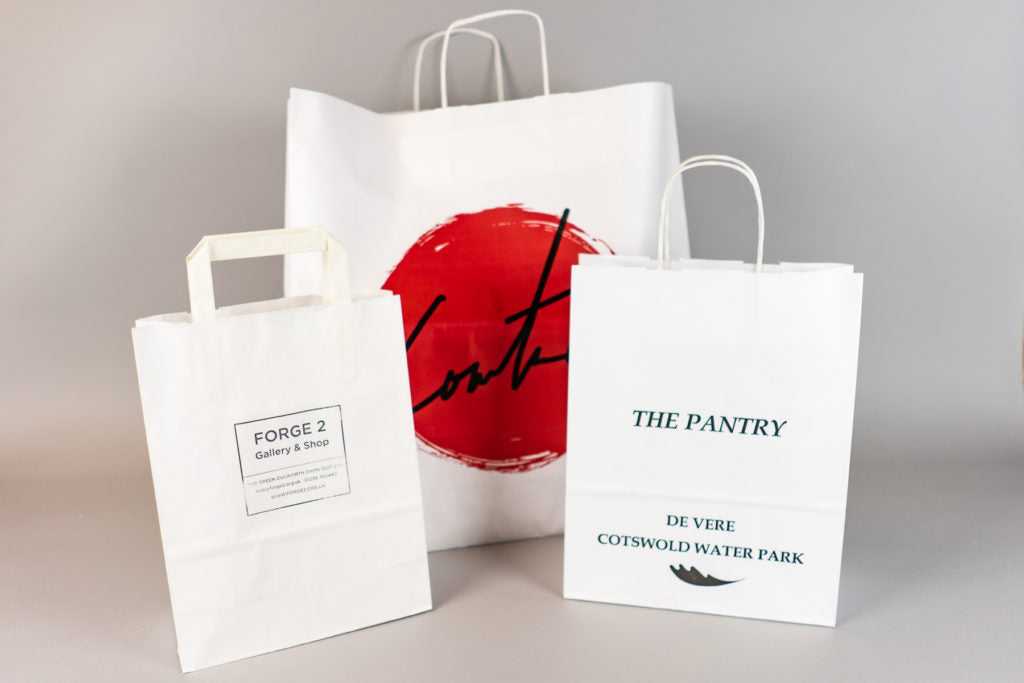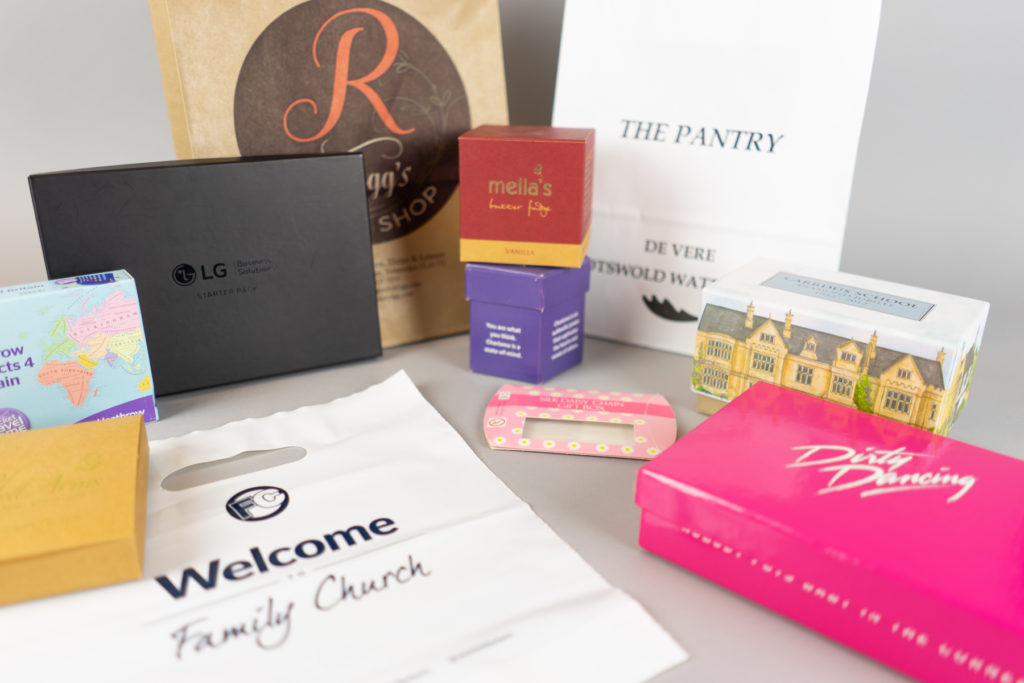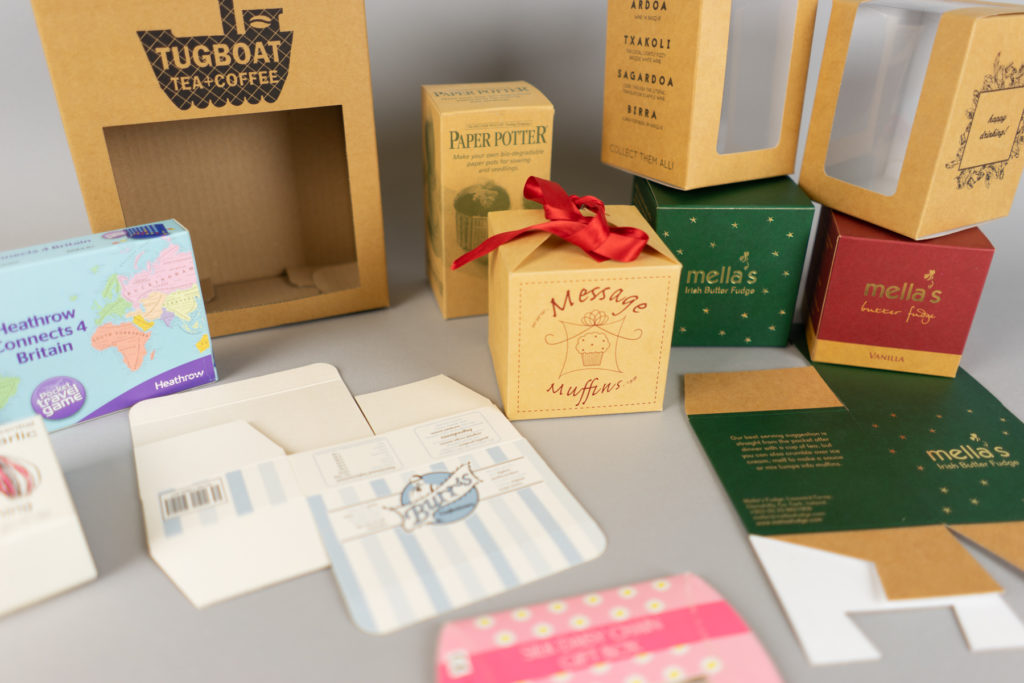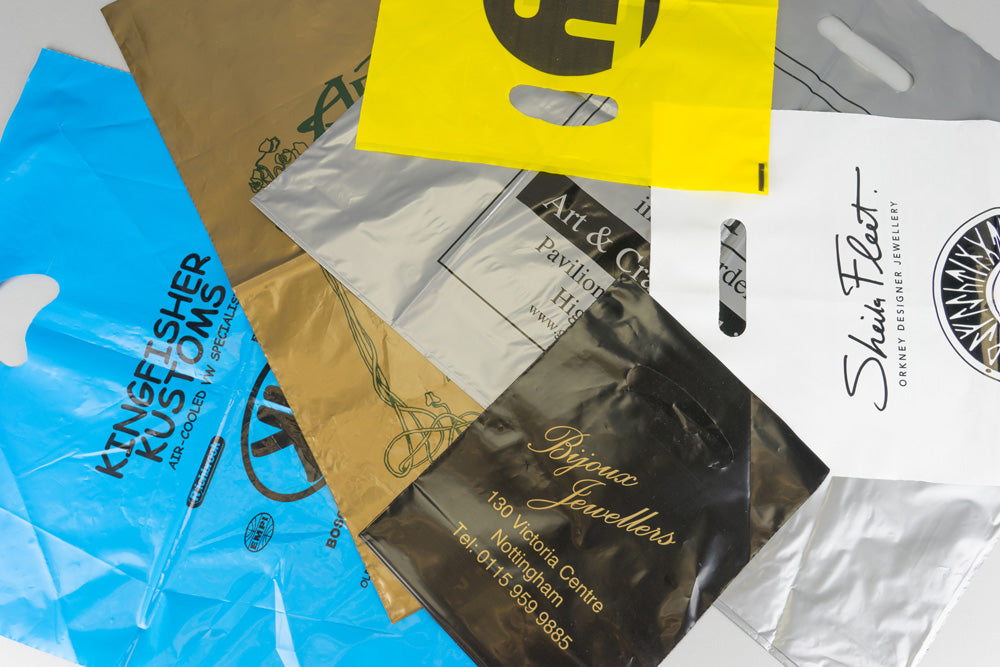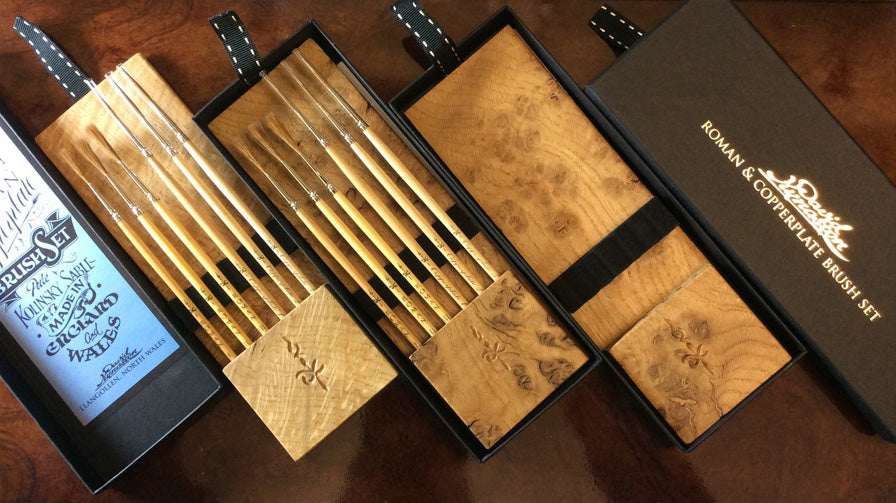 ---