New Product Announcement - Carry Boxes
We are VERY excited to show you this fantastic gift pouch – our brand new Carry Boxes!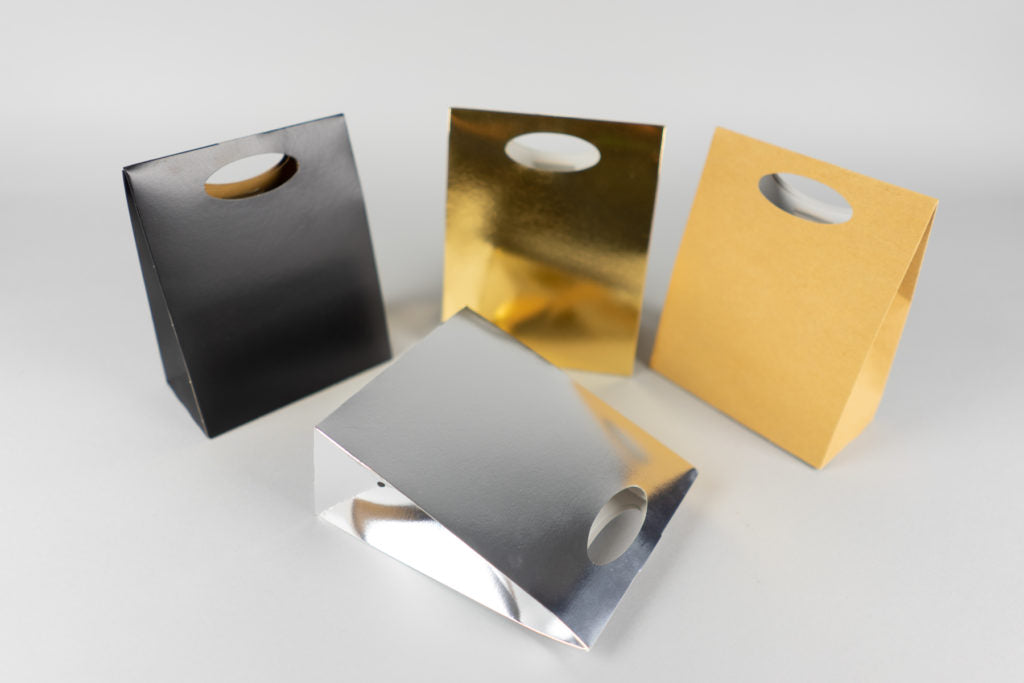 Available in four colours, gold, silver, black and kraft.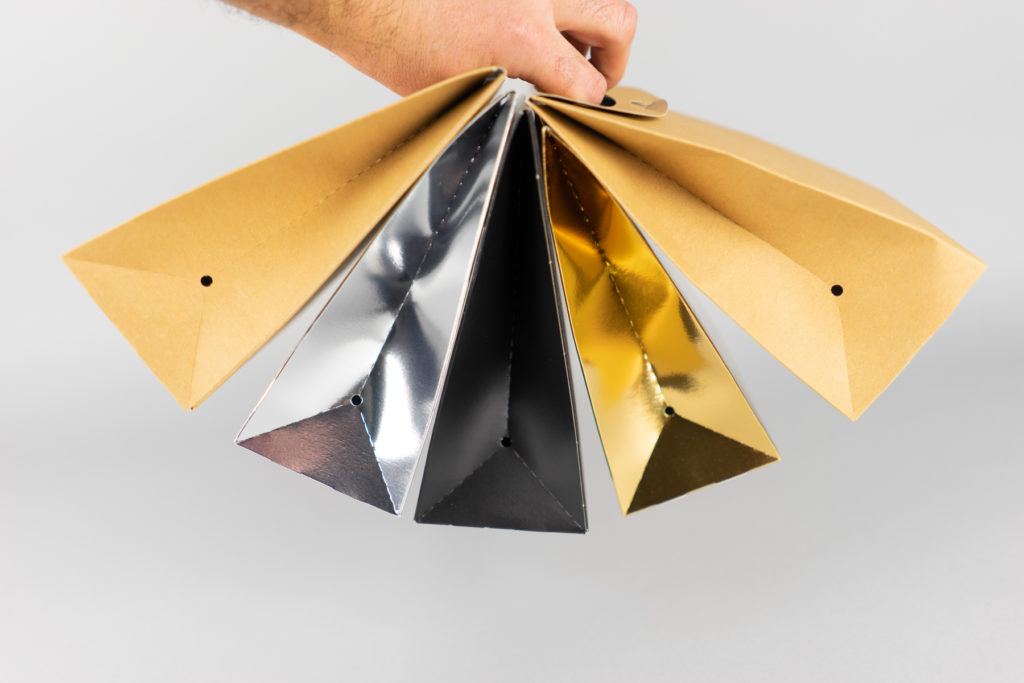 These Carry Boxes are ideal for small items and can be used in gift shops, and are also ideal for events, promotions and giveaways.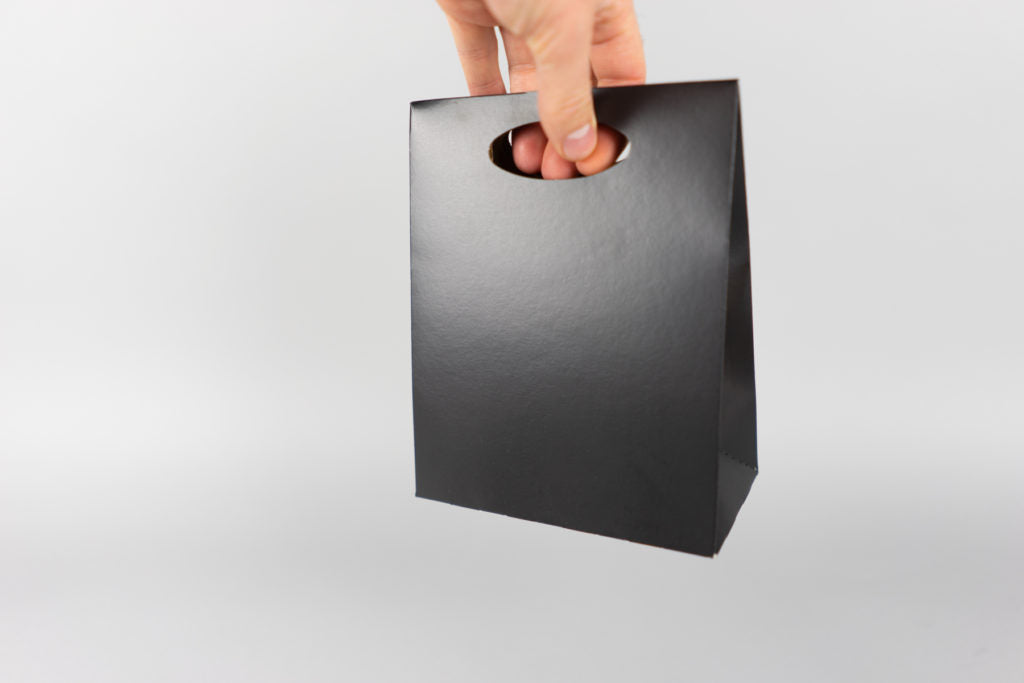 Imagine how good these Carry Boxes would look with your own sticker on the front?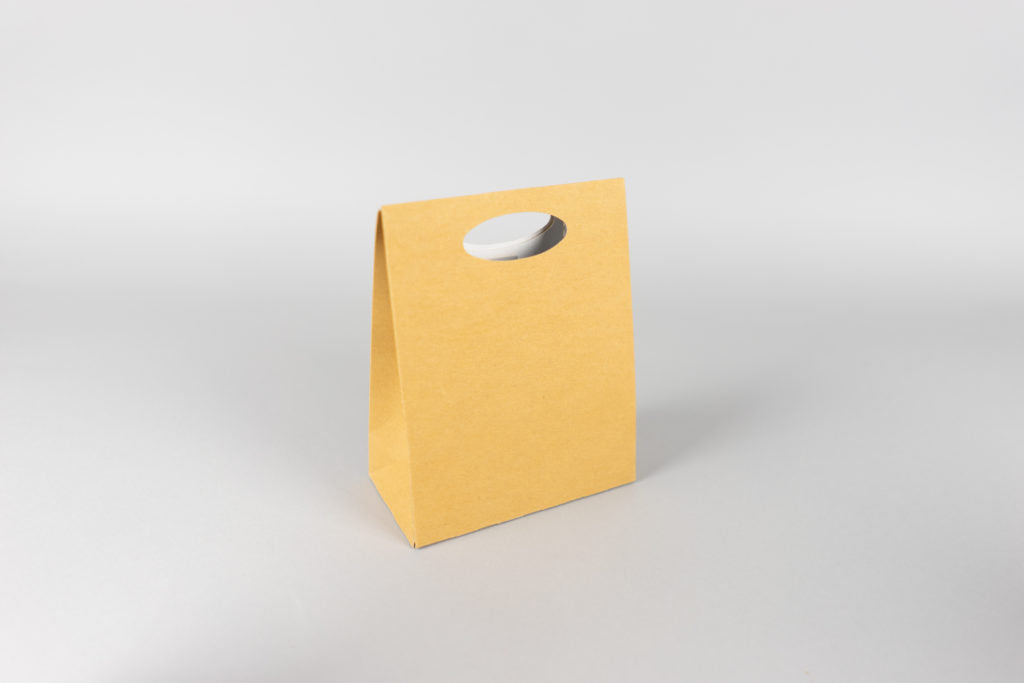 ---