Christmas Packaging Range
As Christmas approaches, we thought it would be a good idea to get together all our festive items and let you know what we can offer.

We have a large range of bags, boxes, wrapping, packing etc in stock, here's a list of the more festive items to help you this Christmas.
Festive Boxes
We have a range of festive favour boxes in stock, these are great for packaging small gifts.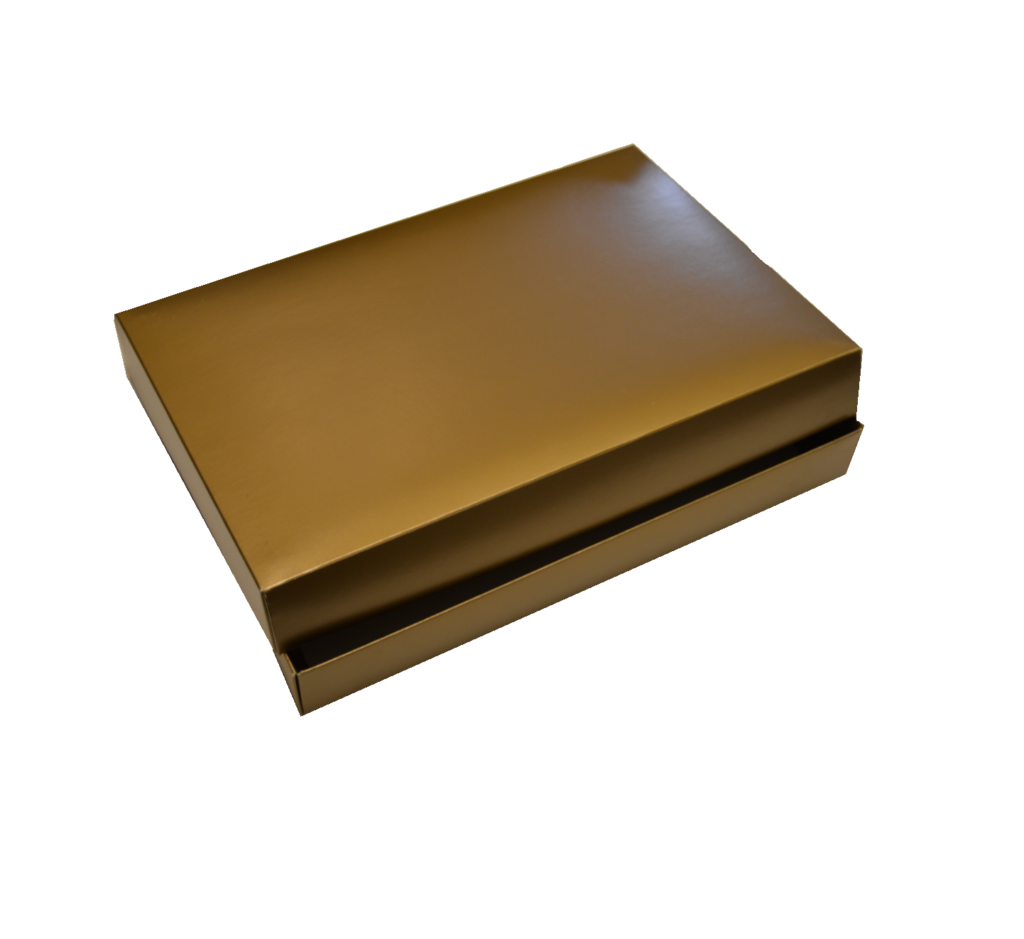 A great gloss gold presentation box, these come flat packed for easy and quick assembly.
Excellent quality gloss look presentation boxes with lift off lids. These boxes come flat packed and are easy to fold up into a box and lid.
A perfect way to package a bottle for a gift
Silk finish coloured bottle carriers. Boxes come flat packed and are easily errected in seconds. They take a standard sized bottle.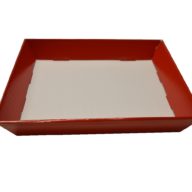 These trays come flat packed and are quick and easy to erect. They are great for counter displays or even carrying cupcakes/muffins etc.
These brown 'picnic baskets' have hinged lids and toggle / bar closures. Shades may vary from main image, see additional images for info.
They're suitable for a whole range of items but are particuarly good when used (in conjunction with a padding material, such as wood wool) as packing / storage cases for fragile items like china.
They also make great gift baskets or, of course, hampers.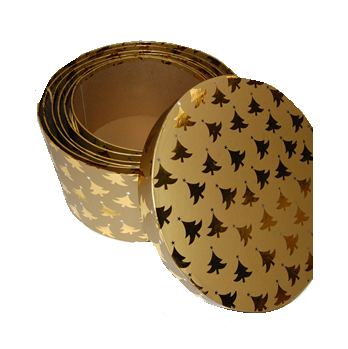 We have a limited supply of these in our SALE section. When they are gone, they are gone. Get yourself a bargain now.
Kids' lunch box with all over design.
One size. Various designs. Great for school trips, children's' parties etc. The lunchboxes come in various colours in each design, if you require a certain colour we will do our best to accommodate you.
Festive Bags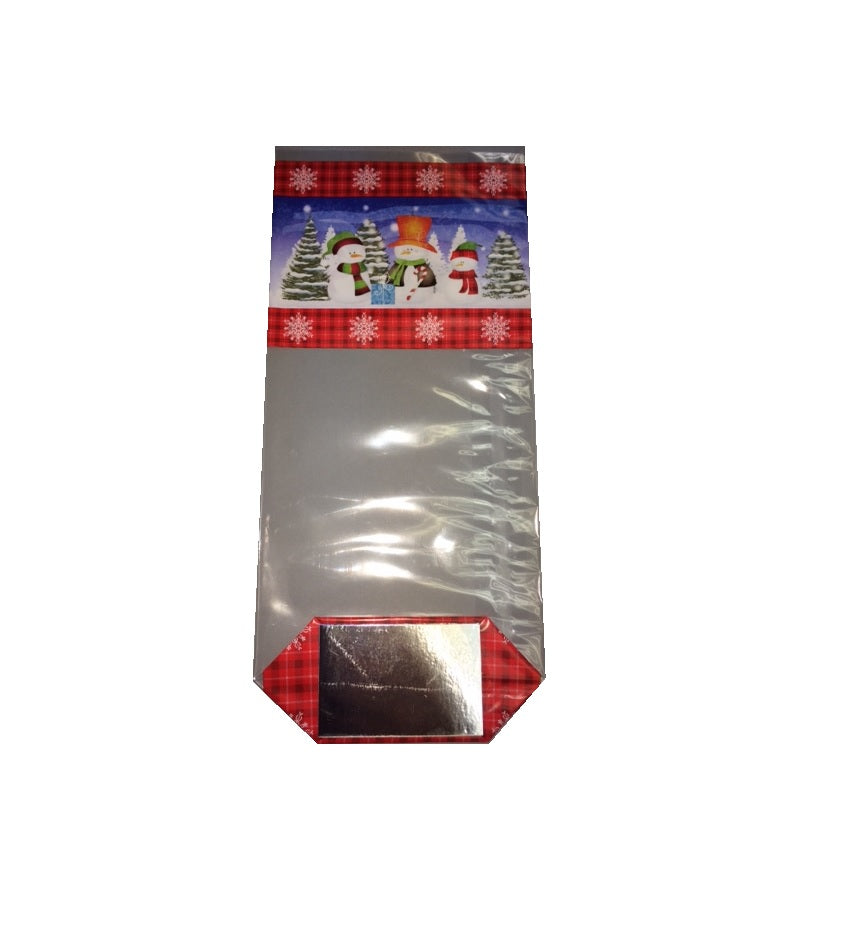 Great for sweets, fudge, chocolates, biscuits etc. Available with or without silver board bases. We have switched from cellophane to polypropylene (which is cheaper) in this range and can now offer many more sizes as a result.
Polypropylene does not damage the environment during its disposal. It's suitable for recycling and satisfies the 4 requirements of the EEC Environmental Commission.
A large range of gloss, rope handled carrier bags. These are all at sale prices and are a great bargain.
These organza bags with drawstring closures give any gift a luxurious finish. Great for favours and jewellery. All the organza bags have a drawstring closure.
Luxury Gloss Paper Carrier Bags, Cord handles for ease of carrying. These are 150 micron bags.
Festive Packaging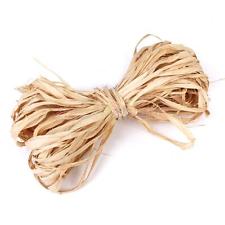 We have a large range of raffia either in bundles or on a roll. There's a colour and option to suit everyone.
Lots of colour options to choose from. We have a standard range and a luxury range with acid free options available. A great way to pack products or use with one of our hampers.
Great for gift baskets, pictures etc. Cellophane, Glassfoil, Glass Film, Clear Film, Clear Foil, Clear Wrapping Paper, this clear film is made from cellophane.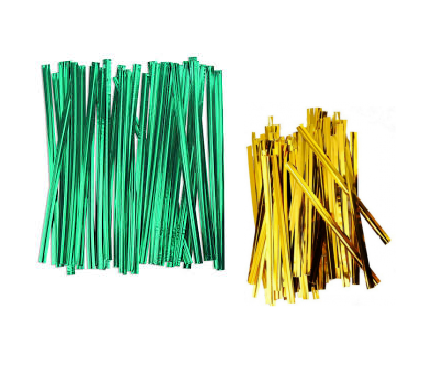 A range of handy twist wire ties. These twist ties are perfect for use with clear cellophane / polypropylene bags of confectionery.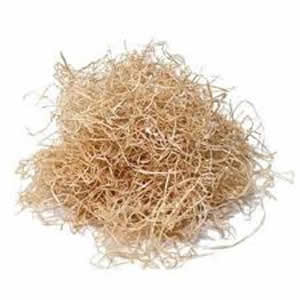 Fine Straw-like shredded wood for use in hampers, gift baskets etc. Sold by the kilogram, this natural kiln dried shredded wood product is perfect for use in hampers or displays. Our stock wood wool is fine/medium cut.
Not sure of how much wood wool to order? As a guide, the amount used in our stock basket (size: 415 x 300 x 165mm) is 125g, meaning that you will fill 8 baskets per kilogram. However, this will obviously vary with your own basket sizes and their contents.
---