This weeks newsletter: free canvas bags, cheap corrugated boxes and more offers!
In case you missed our email newsletter this week (you can also subscribe to our newsletter at the bottom of this page), we're giving away free pink canvas bags, we've lowered the minimum quantity for our vest carrier bags, and we have some special offers on our sale corrugated boxes. Read the full newsletter below now:
Hinged Lid Gift Boxes
These lovely boxes start at just 42 pence each, and are very versatile.
Clear Pillow Boxes
High-end look, budget price. From just 17p each, these pillow boxes will really show off your products.
Sale Boxes
Grab them whilst you can – these bargain boxes are in our sale section; when they're gone, they're gone!
100 Bags!
We've taken the plunge and instead of forcing you to order a box of 1,000 vest-type carrier bags at a time, you can now order just 100 if you wish!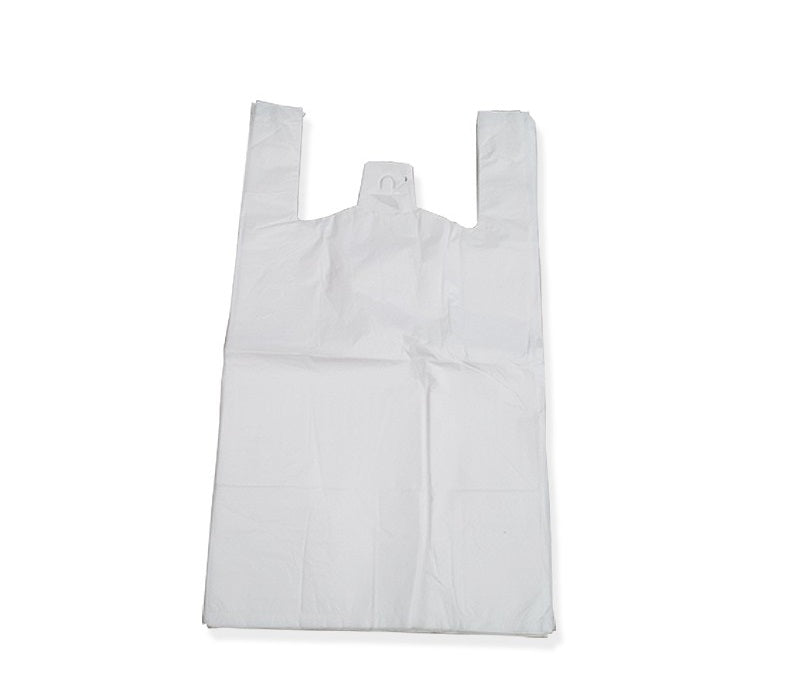 GDPR
Please keep an eye out on a future email from us, it's very important.
Free Pink Canvas Bags – please read fully!
We've just found about twenty of these bags on a shelf in the warehouse, they've been discontinued so we thought we'd offer them up to anyone who might want them. do not reply to this email, please read this blog post for details.
---