OK we are called The Bag N Box Man, and as the name suggests we sell bags and boxes (lots of them). But …. did you know that we also have a huge range of everyday products that every household or business needs and uses?
Everything from cleaning products to dog poo bags ! There's a wide range and it's way cheaper than what you would pay in the supermarket. Everything in our range is ready and waiting in our warehouse and can be with you in 24 hours.
If you cannot see what you are looking for, simply pick up the phone and speak with our friendly sales team who will be happy to help you 01295 788522
Lets take a look at the top sellers

We have a range of toilet roll in stock, from our economy brand, coreless, jumbo and mini jumbo (to fit wall dispensers) and our luxury brand.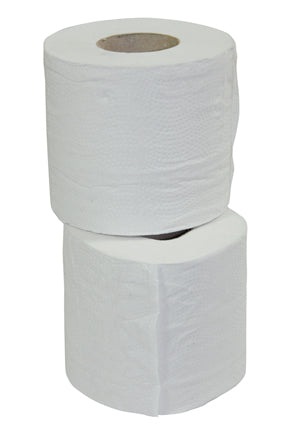 The toilet roll options come in packs and are massively cheaper than the price you would pay in the supermarket or even your local cash and carry. If you are a business you can save yourself a lot of money by getting it from us. If you are a household, just work out how much you actually go through and you will see that it makes sense to get it from us.
We have compared our prices to the leading and own brands in the supermarkets and we are up to 50% cheaper in most cases!
Household or catering businesses use this, and it's where you can make major savings. Our cling film range is excellent catering quality in two size options and in PE or PVC.
On most brands in the supermarkets you only get around 50metres for the same price, ours is 300 (yes 300) metres and at a great price.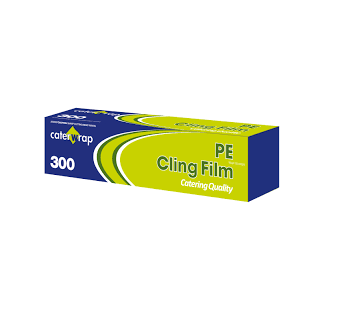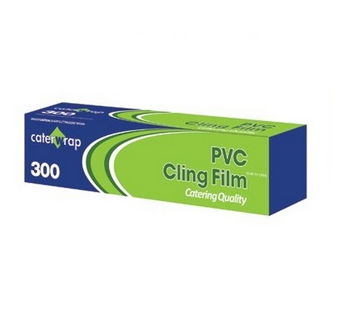 As a cost comparison … Tesco clingfilm is £2 for 50m (0.04p per meter) Our cling film is £4.11 for 300m (0.01p per meter)
This is an overall saving on 300m of £7.89. For a product that just ends up in the bin why pay more than you have to?
In addition we sell parchment paper & greaseproof papers
As with the cling film, we do a couple of sizes with a massive 75metres on a roll, you won't find better value anywhere.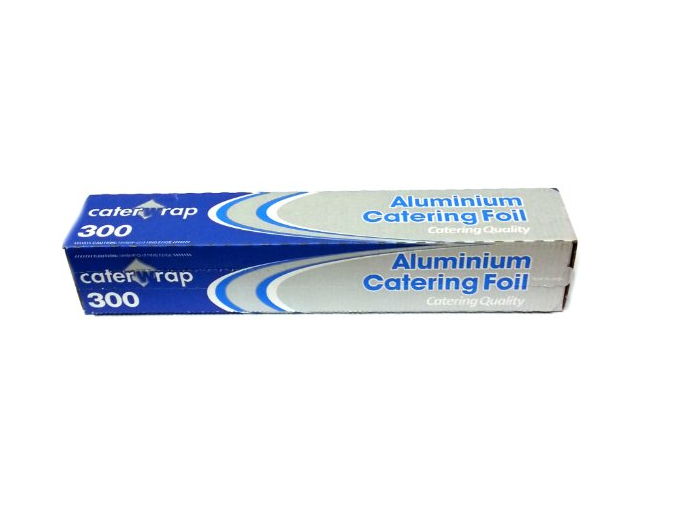 Most supermarkets will show you a price that looks like a bargain, but in reality there is never much on the roll.
When you work out the price per meter and compare this to our prices, we are up to 50% cheaper, and the roll will last you ages!
Who doesn't use Tissues? Always handy to have around the house. We sell just one box if that's all you need at £0.95 or a case full of 24 boxes for just £10. This really is a bargain and not to be sniffed at !!!!
Economy bin bags, heavy duty bin bags and even garden rubble sacks, we have them all. Our heavy duty bin bags are probably the best on the market. Really strong and incredibly good value for money. Compared to the supermarket prices we are over 60% cheaper too.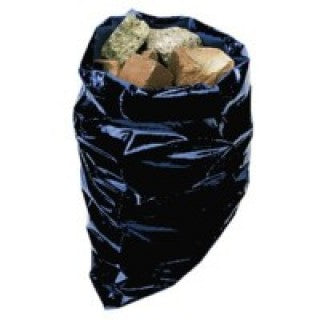 We also have some specialist bags available, Compact A Sacs, Poly Box Liners and Poly Pallet Covers
Every household and every business needs to have hand soap. Our Eco range from Cleenol is a fantastic hand soap, supplied in a handy pump dispenser, we also have a 5l refill option if you use wall mounted dispensers.
Check out our full Cleenol Eco Range, we have everything from toilet cleaner to heavy duty floor cleaner.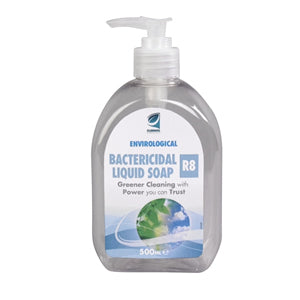 Quality Strong Bio Dog Poop Bags
Kind to the environment, use our degradable poop scoop bags to clear up your dogs mess.
These quality degradable economy vest type dog poop scoop bags with easy to tie handles are 12 micron thick.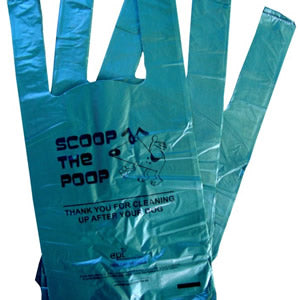 We have a large range of every day disposables, in stock and ready to send. Take a look at our website for all the options we have available.
---