Versatile Packaging Options
Lets take a look at one of the most versatile packaging options we sell. Whenever we exhibit at trade shows this is one of the most requested products … why, well let take a closer look.
We sell no less than 8 different size options of this tubing, this means that whatever your product we are pretty sure to have an option to suit your needs.
Clear Tubing Jetran®
This is a superb product. It comes in eight sizes – cut to any length you require. Order either round or oval end caps (sold separately) to determine the finished shape. (see video)
The 200 micron Jetran® tubing is supplied flat (sold by the metre) on a continuous roll. Once the end caps are popped in (round or oval), it makes a perfect tube (the crease virtually disappears on round tubes when you run your thumb down it).
It's economical, easy to cut and assemble, takes up very little storage when flat and makes a crystal clear display container when erected. Please note due to the manufacturing process, there may be a tolerance of + or – 2mm on different batches of tubing.

With this tubing you can choose to have either a clear round end cap
A White end cap
Or an oval frosted end cap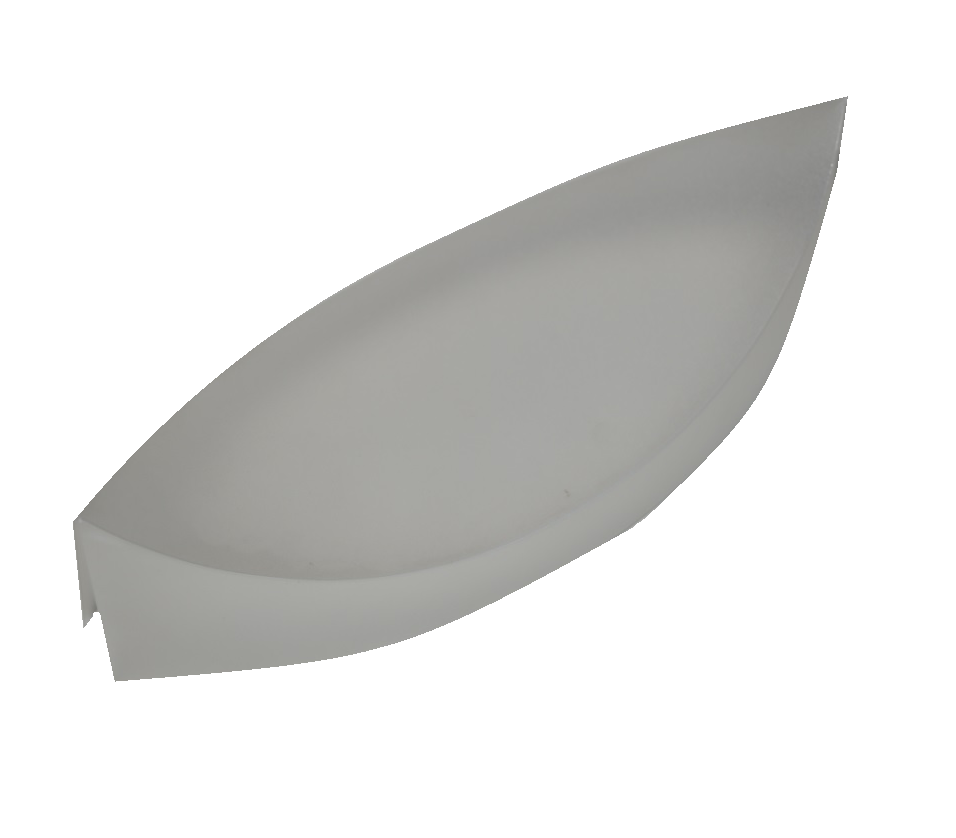 Ease of construction
This tubing could not be easier to put together with your choice of end caps. We sell the tubing by the meter, it will come to you rolled like a hose pipe, you simply cut it to the length you need and pop it together, lets take a look at how easy it is:
As you can see this tubing really is an option for all. You can make your product look great in a few simple steps. Check out our full range, with prices and end cap options.
---