Packaging Makes The Product!
Packaging as we all know is probably the most important factor in marketing your products.
The taste can be great, the product can look fantastic and the price can be amazing …… but if the packaging doesn't shout at you on the shelf then people simply wont pick it up.
Packaging doesn't have to be boring, lets take a look at some very clever and funny packaging that really grabs your attention.
This one for Rellana Wool is brilliant, I defy anyone to walk past and not at least giggle at the clever packaging.
Looking for high protein bread, look no further than these 'buns'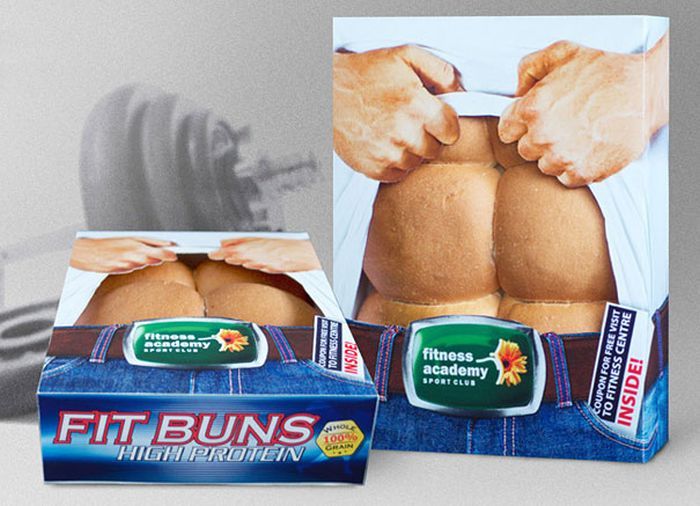 We all realise why businesses put their names on carrier bags, but some stand out more than others, not always for the right reason!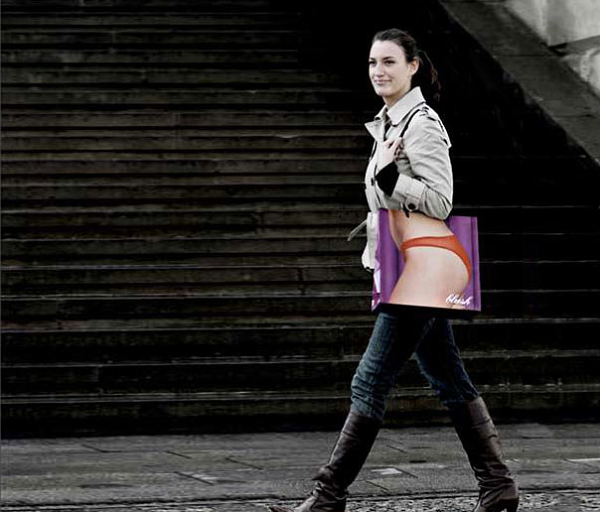 And then of course, there's always one that will try and push things that little bit too far …..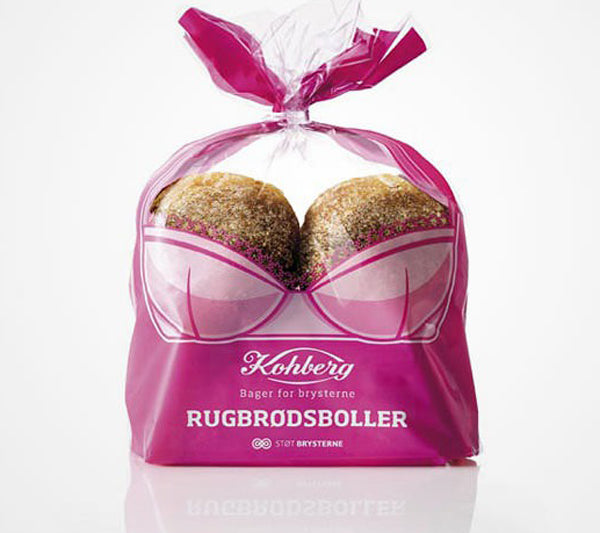 Let us help you with your packaging!
Whatever you need in your packaging we can help. We have a huge range of bags, boxes, wrapping and packing on our website www.bagnboxman.co.uk if you cannot see what you need or you have a design that you need custom making, just get in touch 01295 788522 and our experienced sales team will be pleased to help.
We offer:
Flat folding cartons are produced in 350-600 micron (brown or white) board. Minimum order quantities are:
1000 for plain boxes
3000 for printed boxes
Tooling charges will apply on the first order with pricing subject to the size of the carton.
As we hold stock sizes of flat folding cartons in three different boards, if you are are looking for small quantities take a look at our White Flat Folding Boxes or Brown Flat Folding Boxes or Economy Brown Folding Boxes.
Corrugated boxes are available in white or brown. They feature standard flap closures, self-locking lids or seperate lift off lids.
We can custom make most styles, minimum order quantities are dependant on the box size. A standard 4 flap closure (0201) style box does not require tooling, however tooling charges apply to most other styles.
One or two colour simple print is available for orders in excess of 3000 boxes. Printing plate fees will apply subject to sight of artwork.
Check our stock range of Corrugated Boxes to see if we have anything to suit your needs.
High quality boxes, made to measure for your presentations, award ceremonies and special gifts.
Made from up to 90% reclycled board. We supply any quantity of specially made boxes to your own custom size, in a large variety of colours. Boxes can have hinged or lift off lids, satin lining, platforms and can even be covered in your own printed papers.
Please see our Presentation Boxes page for more details and how to obtain a quote.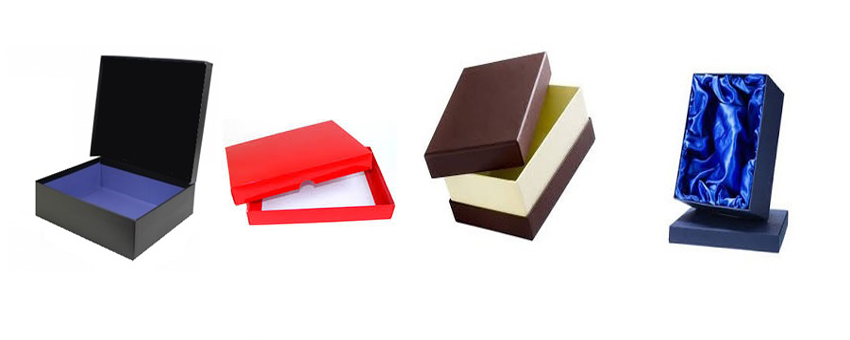 We can print on our Twisted Handle range or polythene carrier bags. All we need is your design and details of bag size and quantity you need. You can always check out our most popular sizes etc and the prices below:
---