If you have been keeping an eye our our announcements recently, you would have seen that we launched two brand new products, both with very strong environmentally friendly credentials.
But that's not all. Read the full article below to see what else we are doing..
In case you missed it, we launched our Biodegradable Cellophane Bags and our Carry Boxes in quick succession over the past two weeks, and the reception has been wonderful, thank you for all your messages saying that you like what we are doing.
We have always been a very environmentally conscious packaging company, these two new product announcements have shown that we will continue to listen to you, the customer, about what kind of packaging is important to you.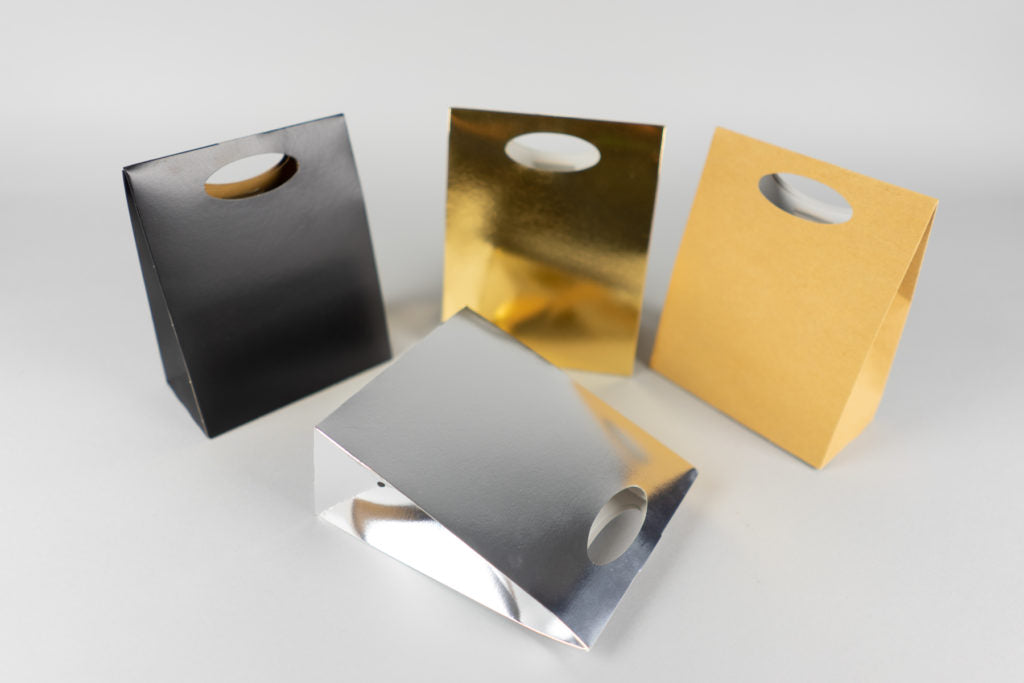 To be honest, we've always been "green", it's just taken us a while to finally join the dots in order to show you just how much we do really care.
So it is with GREAT pleasure and pride:
We have organised our existing and brand new products into easy categories so you can see what products we have that are environmentally friendly. In the following categories we have biodegradable, compostable, recyclable and recycled products:
We will continue to update our range with new environmentally friendly products, please keep an eye on our blog, email newsletter, and social media accounts for further product announcements.
---