Lets take a closer look at some of the bargains we have in our SALE section
We always have end of line products, items from bankrupt stock or even item made in error by factories all over the UK. As a result we have a vast range of items on offer.
These are limited stocks so when they are gone that's it, grab yourself a bargain now …..
Great Quality 30gsm
Great for crafts and packaging. The acid free white tissue paper is particularly useful for wrapping and storing wedding dresses.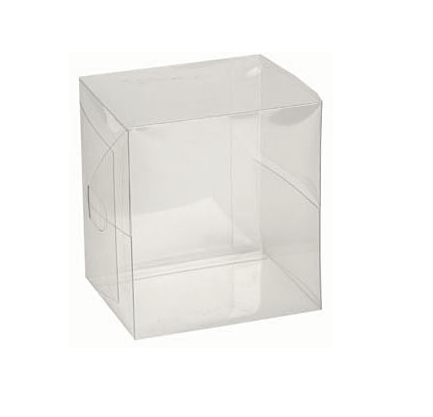 We have a huge range on offer, from boxes with lids to clear flat folding presentation boxes. Take a browse through the pages to see if you can find a suitable size for your needs.
The Clear PVC Flat Folding Boxes are supplied flat to save storage space.
Our clear boxes are simple to erect from flat. Perfect for displaying items. Made from 220 micron PVC.
We are unable to offer custom made sizes of this product.
The openings are on the first two measurements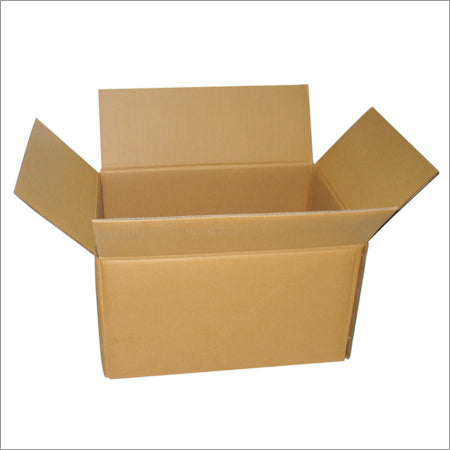 Good quality and strong corrugated cardboard boxes in various styles and sizes.
We have various designs and sizes in our sale section, stocks are limited
Excellent quality clear bags. These can be used for anything from greetings cards to gifts. We have some with standard flap closure or some with self seal strips, there's a size to suit all requirements.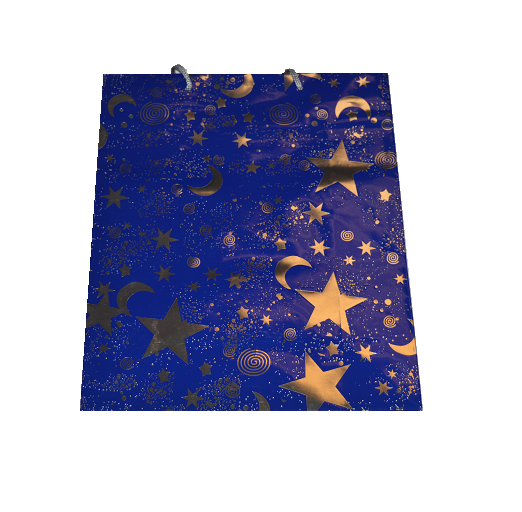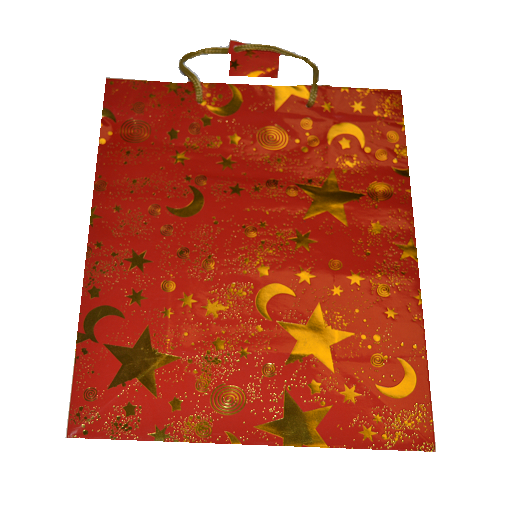 Fantastic gloss carriers in a range of sizes, colours and styles. These are a real bargain, sold in packs, you wont find a better price out there.
A large of of coloured and plain Jewellery Boxes. Again there are limited stocks so grab yourself a bargain while you can.
---