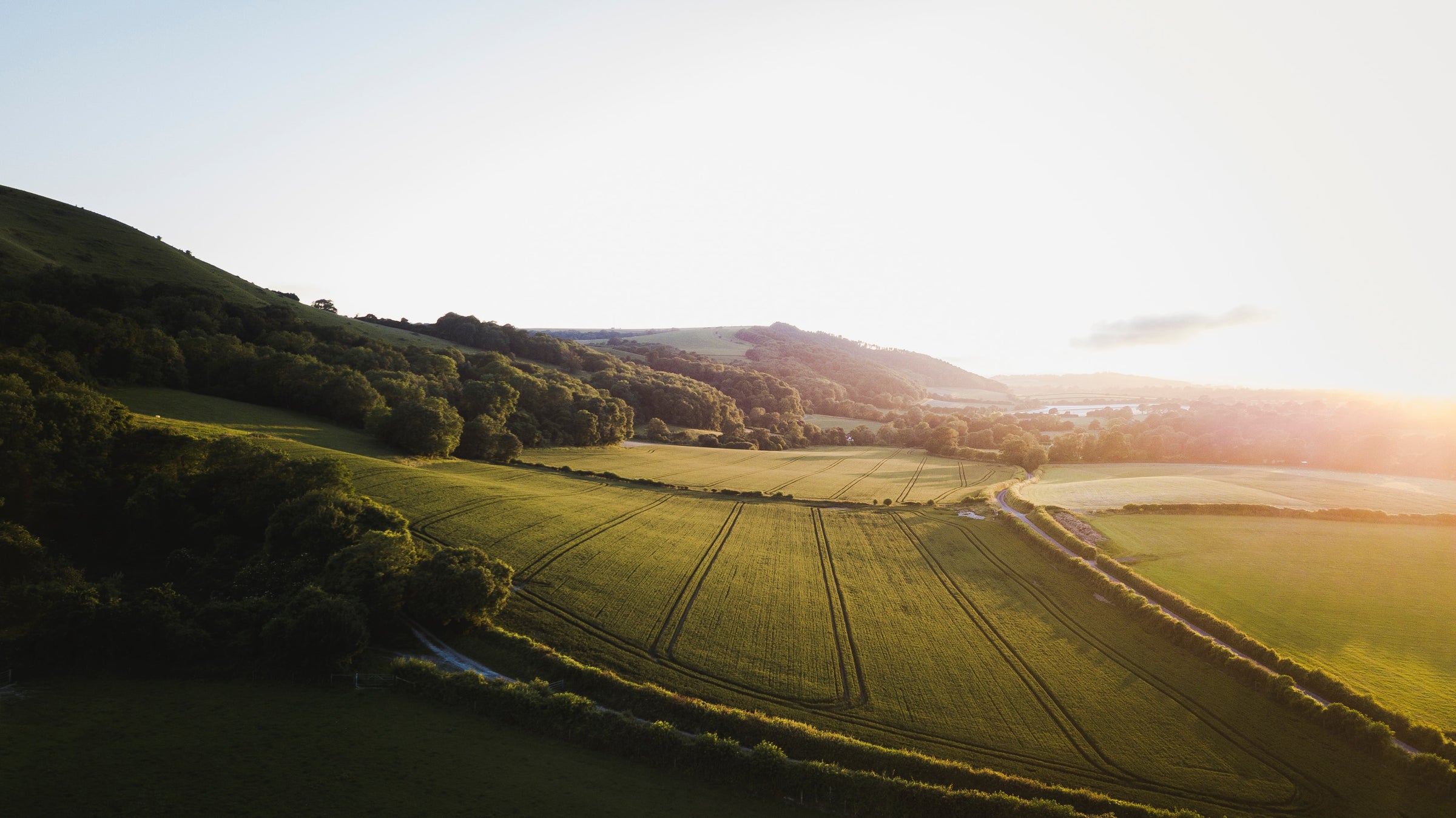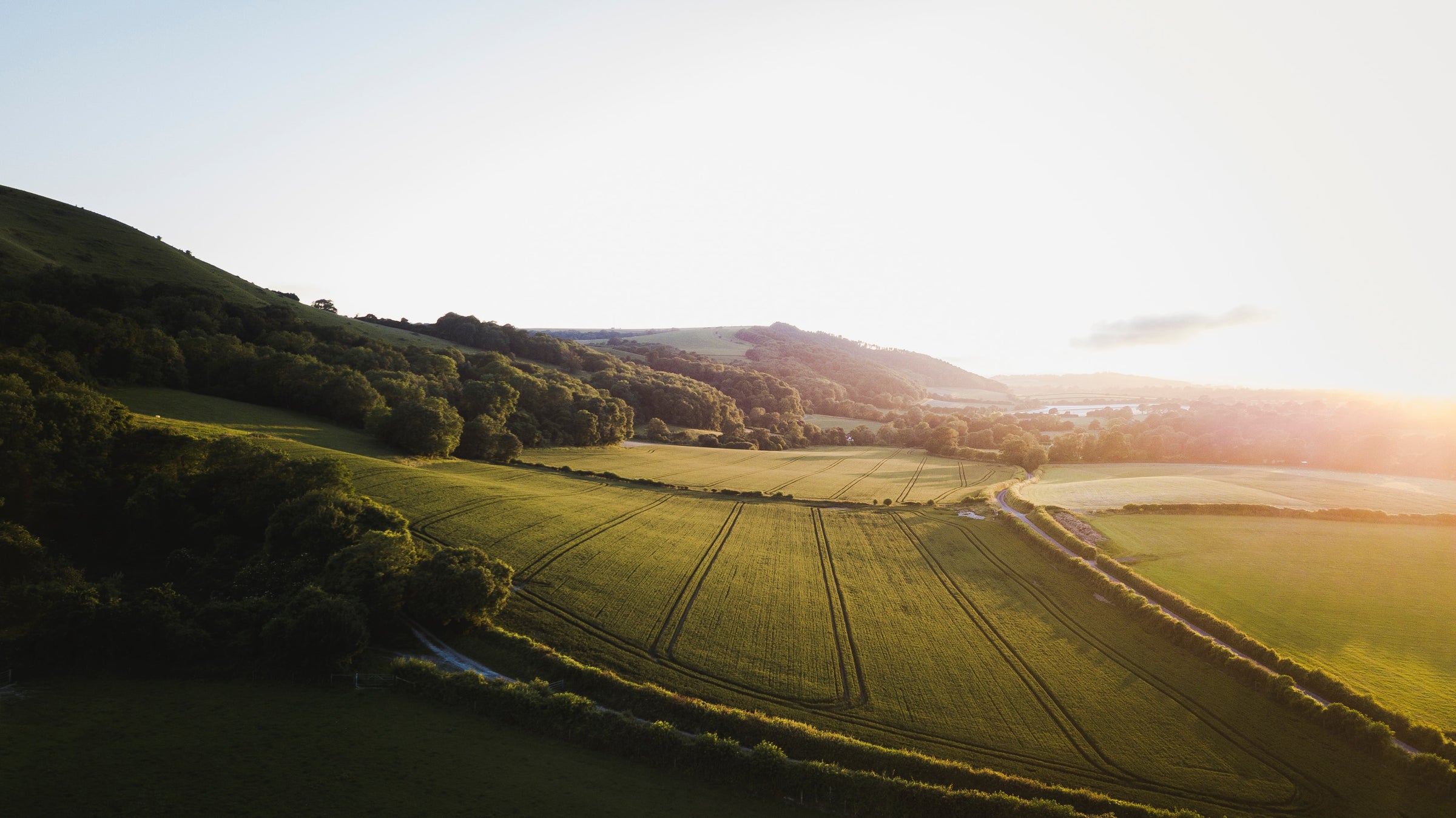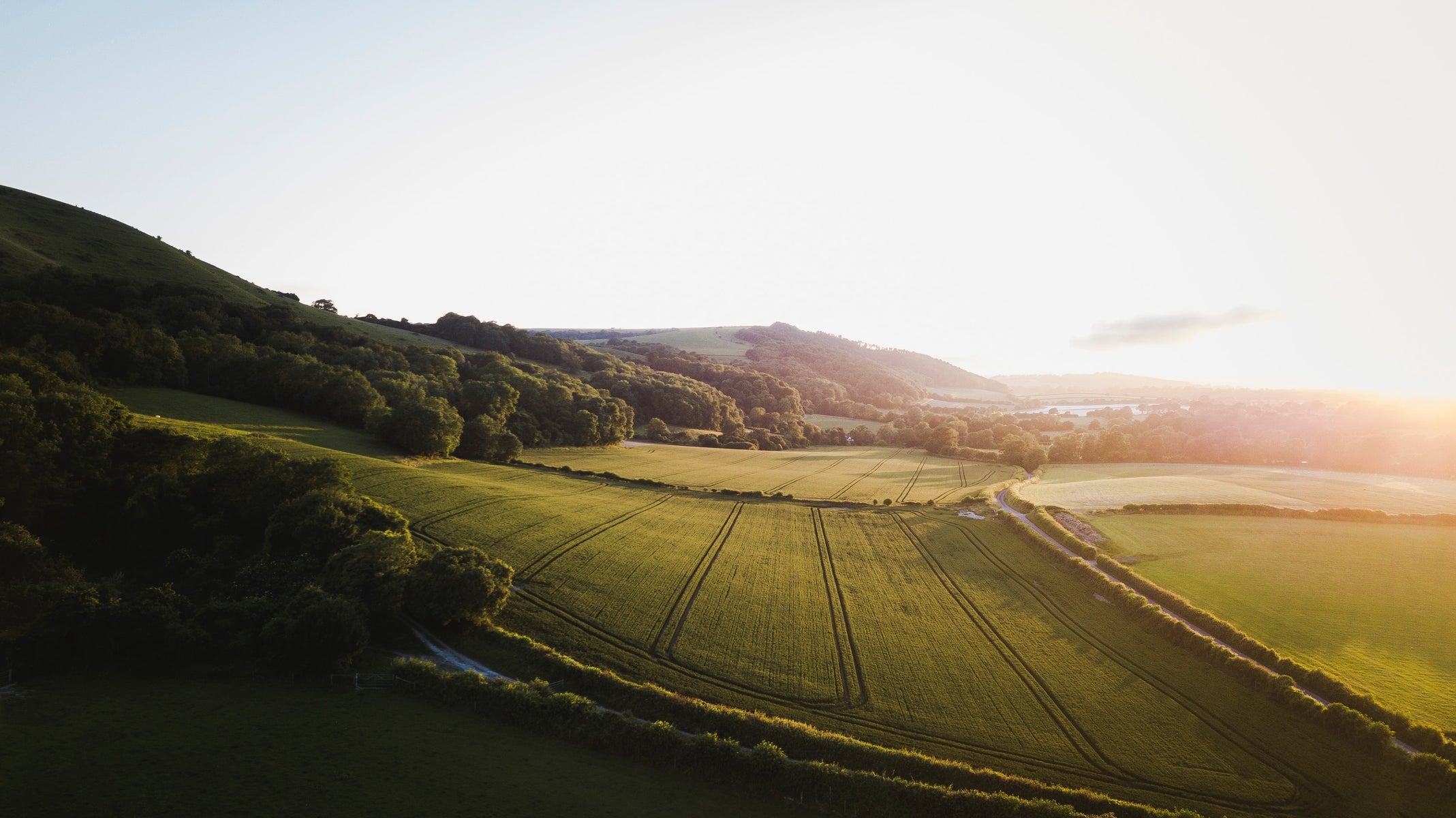 Eco-friendly, Recyclable & Biodegradable Wholesale Packaging
The UK is becoming more and more aware of the impact of packaging on the environment: in fact, nearly three quarters of UK adults do their best to recycle wherever possible! Reducing the negative impact of packaging on the environment is one of the most valuable goals a company can have in modern commerce. Making sure that your packaging is recyclable and eco-friendly is a great way to connect with your customers while also having a positive effect on the environment.

If you're looking for sustainable packaging options to reduce your company's carbon footprint, look no further than our wholesale range of eco-friendly packaging, including recyclable boxes and bags and biodegradable packaging materials such as wood wool and shredded cardboard.

Finding packaging that is both environmentally friendly and reasonably priced can be a challenge for your business. We offer wholesale and bulk buy discounts on all our recyclable products, making the switch to become eco-friendly as painless as possible for your business. Browse our range of eco options and find the best packaging for you.
Recyclable cardboard boxes: Sturdy, wholesale and eco-friendly
Boxes of all shapes, materials and sizes are some of the most commonly used packaging types worldwide, so making sure that your packing boxes are both recyclable and biodegradable is a huge step towards sustainable packaging practices. We offer an extensive range of eco-friendly cardboard boxes, ranging from kraft boxes for eateries to sturdy corrugated cardboard for heavier items.
We also offer a range of carry boxes, cake boxes, hat boxes and small gift boxes, each complete with customisable options for adding your own logo and creating unique sizes to fit your products perfectly. We even offer bottle boxes perfect for packaging bottles and plants, and postal tubes made of recycled cardboard for shipping posters and art. Our boxes are complete with plastic-free finishes so no microplastics are released into the environment upon disposal.
Biodegradable packaging materials, wood wool and shredded cardboard
If your products are fragile, you'll want to find the most secure packaging to keep them safe and intact in transit and on the shelf. This doesn't mean you need to settle for non-recyclable options; there are plenty of environmentally friendly packaging options available that will keep your products comfortably tucked in and safe from bumps and bruises.
Our wood wool is made of 100% shredded timber, sourced directly from EU trees. Due to the nature of wood wool, it is completely biodegradable and compostable, and can be safely disposed of with no negative impact on the environment. Wood wool is perfect to showcase your products in an aesthetically pleasing and fully sustainable way.
When it comes to sustainable packaging materials, shredded corrugated cardboard is also a great option for keeping your items secure on the road. Our shredded cardboard is made of 100% recycled material and is fully recyclable.
Food-safe and eco-friendly packaging for catering and catering supplies: wholesale and bulk discounts
When it comes to finding eco-friendly packaging materials for perishables, food safety is the number one concern for catering companies and eateries. It can be difficult to find sustainable, recyclable and environmentally friendly packaging that is completely food safe. Luckily, our range of cake boxes, noodle boxes, paper cups and more are all designed with both sustainability and food safety in mind.
We ensure that while our food packaging can be recycled, processes that ensure this is possible will have no effect on perishable items. Our packaging is finished with wax to prevent cardboard from interacting with the food. This also makes our containers grease-proof and great for containing all kinds of food from salads to sauces.
Biodegradable clear plastic bags, food safe and recyclable
Are you looking for something clear to display your products? Our wide range of bags includes biodegradable cellophane, a clear option to showcase your products without worrying about the effects of non-recyclable plastic on the environment. Biodegradable cellophane is made from wood pulp and other organic materials, ensuring the bags will have no adverse effects when disposed of.